Bridging the gap
What makes Cast UK different is that our consultants have extensive experience in our specialisms, bridging the gap between employers' requirements and professionals' skills.
Through our supply chain expertise we can help companies find qualified and experienced managers and executives, and guide the candidates themselves to the best jobs in the market, anywhere in the UK.
Get in touch
ABOUT
Over
70
%
of our business is repeat business
Recruitment specialists
Working within our dedicated areas, industry experience is our lifeblood and ensures we understand your market. For this reason we know exactly what skills are required in the evolving supply chain landscape in which we operate.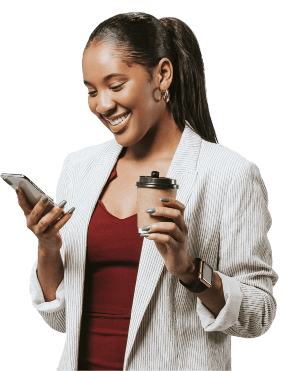 Looking to advance your career?
If you're looking to make your next career move in these specialisms, drop us a line and we can start matching your experience with some fantastic roles.
 
Register with us
Want to know more about our revolutionary recruitment products?
Life's too short for complicated recruitment solutions, so we made ours simple.
Discuss your options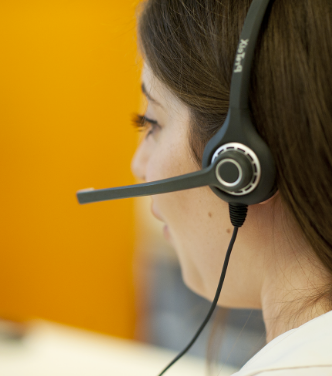 Meet our team
We're passionate about working in partnership with clients & candidates and have been going "the extra mile" since 2005. The average length of service at Cast UK is over five years - unheard of in our industry. Meet the team here.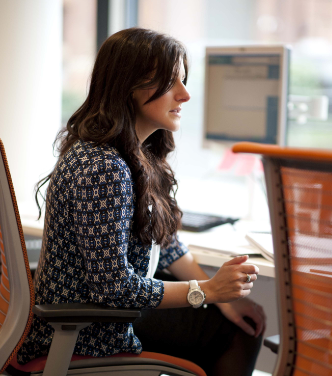 Join our team
Our people are at the centre of our growth and we take finding talent seriously. If you're looking for a career with a business that is committed to training and developing its people and you want to be a part of a team of ambitious people, then why not get in touch?
See what Team Orange have to say…
The structured training programme that I received when I started was second to none and combined a good balance of theoretical and practical training. Beyond the training programme, my colleagues have been extremely supportive and this culture of collaboration and team work is encouraged throughout the company. I am encouraged by the open and honest culture that is instilled in the organisation at all levels, and the transparent approach taken with candidates and clients alike.
Aimee Gleave
Principal Consultant
The office here is very state-of-the-art and comfortable and there is always a really good atmosphere among all of our colleagues, everyone gets on really well. There is also a lot of opportunity for personal development as well; our Managing Director, Wayne, is really keen on progressing everyone through the business wherever possible.
Matthew Owen
Associate Director