See what our team have to say…
The structured training programme that I received when I started was second to none and combined a good balance of theoretical and practical training. Beyond the training programme, my colleagues have been extremely supportive and this culture of collaboration and team work is encouraged throughout the company. I am encouraged by the open and honest culture that is instilled in the organisation at all levels, and the transparent approach taken with candidates and clients alike.
Aimee Gleave
Principal Consultant
The office here is very state-of-the-art and comfortable and there is always a really good atmosphere among all of our colleagues, everyone gets on really well. There is also a lot of opportunity for personal development as well; our Managing Director, Wayne, is really keen on progressing everyone through the business wherever possible.
Matthew Owen
Associate Director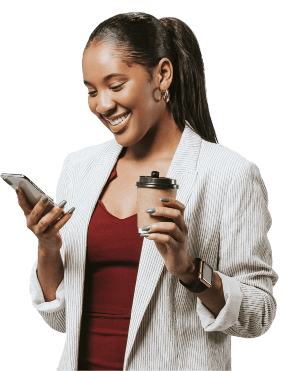 Looking to advance your career?
If you're looking to make your next career move in these specialisms, drop us a line and we can start matching your experience with some fantastic roles.
Register with us
Thinking of placing a position?
If you are an employer and want to know more about our specialist recruitment services, please get in touch today.
Discuss your options