Searching for procurement recruitment agencies?

Your search can end here.

In such a competitive global market, strategic procurement is at the centre of success. With its commitment to adding value, capitalising on funds and reducing risk, it can truly power commercial excellence and optimise operational efficiency.
 
As a result, effective purchasing hiring is needed to ensure that high-level talent enters businesses. Here at Cast UK, we've partnered with a wide range of international organisations, from visionary SMEs to FTSE 500 companies, and secured procurement and purchasing professionals with the relevant experience, and a proven track record.
So, whether you're a candidate considering your next move, or a client seeking growth through this talent, our specialists are primed to support you. We'll build a rewarding and lasting relationship that best meets your goals.
It doesn't matter if you're looking to progress or move sideways in the industry, we'll support your career ambitions so you can achieve your aspirations. Our ample experience and broad network will put you on the path towards a better future. This goes for all sorts of roles, from Purchasing Assistant to Chief Procurement Officer.
We always take a collaborative approach, working closely with you to establish what you need and helping you achieve your dreams. Our experts provide support through all steps of your journey, whether it's advice on polishing your CV, networking with other professionals, perfecting your social media profiles, or effectively managing the offer made to you.
The Cast UK team have helped thousands of candidates land roles in procurement and purchasing, and now, we'd love to help you.
Register with us
Having built strong, long-term client relationships across a variety of sectors, we've been able to seize the top procurement and purchasing talent for these organisations. Such relationships are testament to the time we invest in getting to know our clients, as well as our innate skill to secure the right people at the right time.
Living in a world characterised by constant change, we can only expect the demand for procurement jobs to grow. This means that you may need a helping hand with your recruitment, something we're always happy to provide. You can find the typical roles we recruit for by scrolling below.
Our recruitment knowledge is second to none. Combine that with our consistent service, and you'll be able to move forward with the greatest level of procurement and purchasing talent.
Let's talk
Typical roles we recruit for
ROLES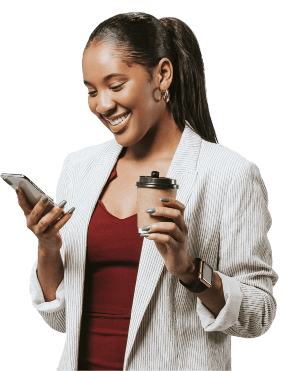 Looking to advance your career?
If you're looking to make your next career move in these specialisms, drop us a line and we can start matching your experience with some fantastic roles.
Register with us
Thinking of placing a position?
If you are an employer and want to know more about our specialist recruitment services, please get in touch today.
Discuss your options