Indirect Purchasing Manager
Indirect Purchasing Manager jobs
While procurement costs of the raw materials and goods are a vital factor in a company's profitability, so are the auxiliary costs – things like office space, security and administration. Many businesses now actively set about procuring these services with as much vigour for economy as they do for their ongoing, vital costs, and in larger operations the procurement effort is actually split into two: direct and indirect procurement.
The indirect purchasing manager will either be in charge of these purchases personally or will head up a department of staff who will be tasked with seeking out better deals for their companies' running costs. In many ways, these costs are just as important as the direct costs, as they all add to the company's expenditure and their reduction is clearly beneficial. However, it's also a set of costs that are all too often overlooked; most companies would rather spend more on their office space than go through all the hassle of relocating. Part of the indirect purchasing manager's job will be communicating benefits clearly to senior management, as fast action could result in massive savings.
The job will also require a good deal of ongoing analysis of costs both within their own company and in the market in general, which will help to identify trends and increase the ability to spot good deals when they arise.
The skills required
The indirect purchasing manager will be constantly analysing figures to seek out economies, so great analytical skills will be required to make the job work. Much of this part of the job will be carried out using specialist software solutions, so an above average aptitude with a range of popular accounting and procurement solutions will be advantageous. There will also be a good deal of report-writing to keep head office informed of the state of play, so good communication skills and word processing ability will be highly valued.
If the indirect purchasing manager is in charge of a department, people management skills will be required, preferably with a proven track record of managing a team of people. On the other hand, if the manager is himself or herself in charge of the whole operation, they will need to be a motivated self-starter, able to do the job effectively with minimal contact with head office.
Typical roles we recruit for
ROLES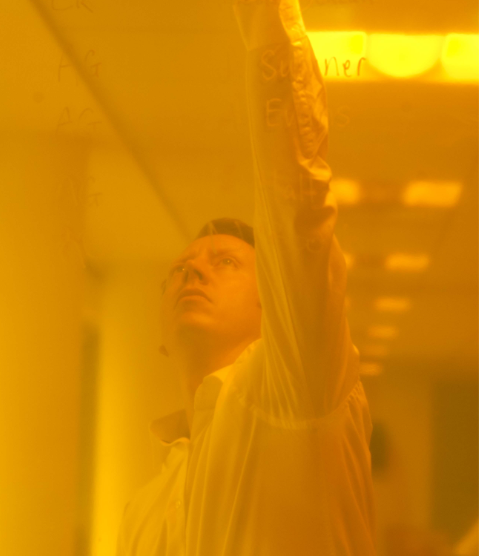 Whether you are a client or a candidate, getting to know you helps us to understand and anticipate your needs. Why not get in touch and see just what we can do for you today?