Head of Sales
While every well organised company has a set strategy for growth and development through increased sales, there needs to be a sales team tasked with identifying openings, initiating plans and monitoring success. The head of sales is at the forefront of that team, and is a vital cog in the success of its operation.
In some organisations, the head of sales will occupy a place on the board alongside directors, while they may alternatively report to a sales director. Either way, they will head up the team and oversee the strategic planning and implementation of sales strategies in line with the board's demands, and they will be expected to run the department with a degree of autonomy.
Part of the head of sales job description might also include liaising with the rest of the company, especially production and supply chain, to ensure that any sales agreements they make with customers can be delivered. They will also be responsible for negotiating deals with important clients, although that task might also be delegated to subordinates within an agreed framework for smaller clients.
Head of Sales skills required
A good head of sales will be completely on top of the processes, capabilities, products and services of the company. That's partly because they might often be the only company representative in critical meetings, but also because they will be a conduit between the board, the production arm and the team delivering sales targets.
Head of sales jobs therefore always require someone who is a fast learner, is analytical with KPIs and forecasts, and is a superb communicator to clients, prospects and colleagues at all levels.
Account Manager
Barking and Dagenham, London
Role TitleAccount ManagerLocation Barking, EssexRole ProfileBased in our Barking Head Office you will be the primary point of contact for a large portfolio of customers you will deliver a professional...
Content & Campaign Manager - Germany
£45000.00 - £50000.00 per annum
Brand & Campaign Manager Berlin - Germany Between €45,000 - €50,000 Role Profile An exciting opportunity for a Brand & Campaign Manager to join a start-up company whose mission is to play their part...
UK Managing Director
£140000.00 - £160000.00 per annum Benefits
UK Managing Director, Hampshire, £140,000 - £160,000 Benefits Do you want to take the helm of the UK business that is part of a wider Global group? Our client is a specialist Retailer, whose Head Of...
Marketing Manager
Role TitleMarketing ManagerLocation LondonRole ProfileMy client is one of Europe's most exciting and fastest growing businesses in Europe, with ambitious plans to grow across the UK and France. The Ma...
Senior National Account Manager - France
£80000 - £85000 per annum
Senior National Account Manager - France & BeNelux Paris Overview: My client is a fast-growing company in the perfume and cosmetics industry. Brands they operate include GHOST, NAOMI CAMPBELL, ARIANA...
Traffic Management BDM
Business Development Manager Maidenhead£60,000 Bonus & CarCompany ProfileOur client is one of the leading suppliers of temporary traffic management companies in the south of the United Kingdom, prov...
UK Sales Manager
UK Sales Manager, London, £Competitive Are you a dynamic Sales Manager looking to manage and develop a growing team? Do you want to be a fundamental cog in the world of entertainment? If so, you shou...
e-Commerce Executive
£25000.00 - £28000.00 per annum Benefits
ECommerce Executive Bristol£25,000 - £28,000 Are you looking to work with a growing Ecommerce business that can offer some fantastic career prospects and a hybrid working model? Key responsibilities ...
Customer Service Representative
Salford, Greater Manchester
Up to £22000.00 per annum
Customer Service Representative, Salford, £22,000 Benefits Are you a hard-working and ambitious individual with a passion for proving excellent customer service? Do you want to work for an establish...
Customer Service Advisor
Huntingdonshire, Cambridgeshire
£21000.00 - £24000.00 per annum Benefits
Customer Service AdvisorSt Neots£21,000 - £24,000 Benefits Role ProfileCast UK are working in partnership with an expanding Distribution business, who have recently grown by acquisition, to assist t...
Typical roles we recruit for
ROLES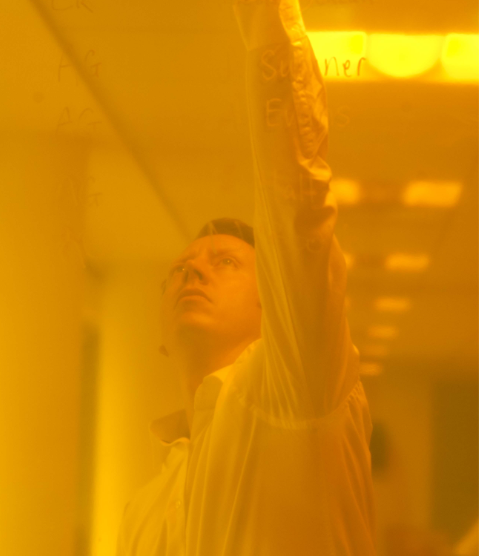 Whether you are a client or a candidate, getting to know you helps us to understand and anticipate your needs. Why not get in touch and see just what we can do for you today?