Sales Manager jobs
The sales manager of a logistics company will be in charge of finding new opportunities to make contact with potential customers and the development of those contacts into customers. Depending on the size of the business, the sales manager might be overseeing a team of sales consultants and could be reporting to a director of sales or the board directly.
Good sales staff are worth their weight in gold, and the same applies to managers. They will typically come form a sales background themselves, possibly as a sales consultant who has gained enough experience to manage others. They will be tasked with delivering on sales targets as laid down by the senior management, so the forward planning and growth of the company will be directly related to the performance of the sales manager.
While some initial contact with clients might occur, much of the actual face to face sales and cold selling will be performed by the team members. The manager will usually take over a lead once the sales team has passed it on to him or her, and it will the sales manager's job to develop that lead into a tangible sale. A good understanding of the workings of the company will therefore be essential, as the sales manager will need to be aware of the company's capabilities to prevent failure to deliver.
The skills required
Ideally, the sales manager will come from another sales management position, but well qualified and successful sales professionals without managerial experience are often considered, with training in the industry being provided.
The obvious ability to communicate and persuade will be required, but as the contact will be with executive and managerial personnel in other companies, the hard sell will not work – this is a job where the benefits and costs are king, and an ability to find exactly the right tone with various clients will be rewarded.
Typical roles we recruit for
ROLES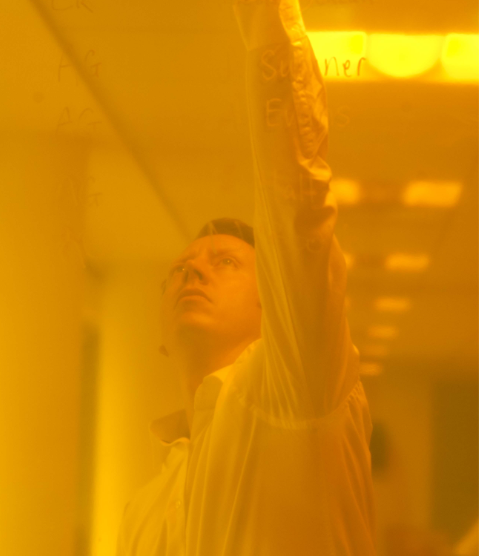 Whether you are a client or a candidate, getting to know you helps us to understand and anticipate your needs. Why not get in touch and see just what we can do for you today?