Project Manager jobs
As new ideas are discussed and developed at board level, the need to put them into action will start to emerge. This will be the task of the project manager – organising individual projects and making sure the timetables are stuck to rigidly, as many elements of the plan will be dependent on each other.
The job will require a good understanding of the legal aspects of the projects in question, and all contracts and paperwork will need to be signed off by him or her. The communication of the requirements of the project to all those in charge of executing it will then take place, and the hand on the tiller during the actual implementation will belong to the project manager.
Often, the project manager will be simply given a budget to implement the project and will be left to his or her own devices, perhaps by building a team on larger projects, or working in autonomously in the case of short-term or minor ones. In such cases the PM might be in charge of sourcing labour, plant and materials for the project, and efficiencies will need to be sought. There is also a good chance that in larger companies, a single project manager will be involved with many simultaneous implementations, each of which is at a different stage, from original risk assessments to final sign-off and inspection.
The skills required
Much project management will take place using planning software, so good IT skills will be an essential part of the project manager's CV. Since there will be copious communication between staff, suppliers, head office and clients, an ability to express oneself clearly and precisely will be essential.
Experience of managing large budgets is a good skill for a project manager to have; sometimes the budget will run into millions, and seeking out efficiencies while maintaining the integrity and timeliness of the project will be an important part of the job.
A deep knowledge of the particular industry in which the project manager is employed will be of enormous benefit, as project management differs widely between sectors, with capabilities and opportunities varying for example seasonally.
Typical roles we recruit for
ROLES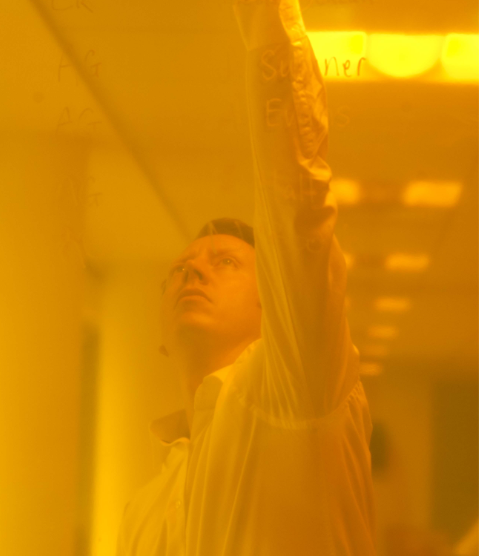 Whether you are a client or a candidate, getting to know you helps us to understand and anticipate your needs. Why not get in touch and see just what we can do for you today?