HR Project Manager Jobs
The best HR plans are carefully project-managed to ensure that they are delivered on time and that their benefits and drawbacks are accurately measured. The HR project manager is in charge of taking the strategic aims of the company and ensuring they are implemented with regard to staffing, training and projection of future needs. They are key cogs in the machinery of a well-functioning company, especially one going through growth, restructuring or acquisition, when HR needs to be scheduled to perfection to maximize the effects of recruitment, relocation and training.
Essentially, the HR project manager is the link between the project team and the stakeholders, and provides system support to the team as a whole. Good HR project managers are highly valued members of the management team, and can save companies significant amounts of money through effectively making sure the strategic direction of the company is put into practice in a manner that is predictable, measurable and responsive.
The skills required
Being a methodical planner is the most important personal attribute for the HR project manager. You will not only be receiving direct instruction from the board about recruitment, training and all the other facets of human resources – you will also be creating detailed plans and timetables to ensure the plans are made operational and that every stakeholder in the company has the details at their fingertips.
It's possible that the company will put you in control of a certain aspect of HR rather than the entirety of an HR department's planning. In such cases, expertise in that aspect (e.g. training, rewards, assessment) will be of use, along with a demonstrable ability to project manage them. Similarly, experience within the sector occupied by the employer will improve your chances of landing the role, as each sector has its own specific demands and parameters that are essential when project managing.
Recruitment Agency For Head of Fulfilment Jobs
LATEST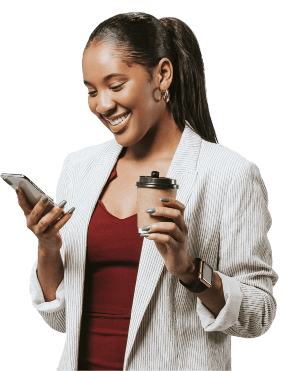 Find HR Project Manager Jobs with Cast UK
Cast UK is one of the UK's most exciting specialist recruitment consultancies. We only deal with the management and executive levels of recruitment, and have close, long-term relationships with the companies for whom we recruit. These relationships are based on years of expertise in the various roles and a team of qualified consultants who maintain our excellence at every point of contact.
If you're an HR project manager and want to find a fantastic position in a forward-looking company, Cast UK wants to talk. We have jobs that are not advertised widely as our clients trust us to source the very best candidates. If that sounds like you, call us on 0333 121 3345 to get the ball rolling.
Contact us
Typical roles we recruit for
ROLES