WMS Analyst
Warehouse management systems don't just run themselves at maximum efficiency. They need constant monitoring, so that anything from tweaking to wholesale redesign can be performed with predictable and effective results. WMS analyst job descriptions vary from company to company, system to system, but they perform these basic functions to keep the warehouse or fulfillment centre running as well as possible.
The WMS analyst will usually be working alongside the technical and maintenance teams, with a mix of desk work, analysing performance and product flow using software, and getting down on the warehouse floor to observe the process in action. They will then advise the board on any modifications or upgrades that are required, and oversee their implementation.
Given the significant amounts of revenue a well-oiled warehouse can save, compared to an inefficient one, these roles can be lucrative for an experienced WMS analyst. Large companies might employ them to oversee multiple sites permanently, but smaller logistics companies often hire on a contract basis.
The skills required
There are a number of commonly used warehouse management systems in use around the world, and each comes with its own features and modes of use. It's not uncommon for firms to request specific experience of a particular system, so check individual ads for details. That said, there are lots of commonalities between systems, and a WMS analyst with a proven track record might be given training on a specific system if they impress.
This job involves interpreting data and preparing reports, and possibly presenting results and conclusions to both board members and the staff and engineers implementing the changes. Communication skills are therefore every bit as important as the ability to measure and analyse performance data.
Operations Manager
Birmingham, West Midlands
£60000.00 - £65000.00 per annum car allowance bonus
Operations Manager, Aston, £60,000 - £65,000 per Annum. Car allowance Benefits Do you want the opportunity to work for a global business with a real family feel? What's in it for you? The busin...
Head of Country - Italy
£100000.00 - £130000.00 per annum Stock options
Role TitleHead of Country - ItalyLocation Milan or Rome, ItalyRole ProfileMy client is an exciting Tech/Logistics company with ambitious plans to grow across Italy. If you have a background within a L...
Logistics Officer - £25,000 - £30,000
£25000.00 - £30000.00 per annum
Logistics Officer - Halifax - £25,000 - £30,000WE NEED YOU Who you'll be working for:My client is one of the worlds leading manufacturers and suppliers of event supplies including staging and engineer...
Order Processing Administrator
Role TitleOrder Processing AdministratorLocationBasildon, EssexRole ProfileYou should have well-honed administrative and organisational skills and prior experience of sales order processing in e-comme...
Senior National Account Manager
£50000.00 - £55000 per annum Car Allowance, Bonus
Role TitleSenior National Account ManagerReports toHead of SalesLocationNorth LondonSalary£50,000 to £55,000 plus packageRole ProfileMy client is a food distribution business that is known for its pro...
Technical Services Depot Manager
£60000.00 - £65000.00 per annum Benefits
Technical Services Depot Manager, Cheshire, £60,000 - £65,000 Car Allowance & BenefitsAre you looking for a new opportunity working for a global company within a fast paced, high turnover company? S...
Transport Supervisor
Dukinfield, Greater Manchester
Up to £26750.00 per annum Benefits
Transport Supervisor, Dukinfield, £26,750 BenefitsAre you looking for a new opportunity working for a well-established Manufacturing business? Are you looking to join a business that could help you ...
Logistics Administrator
Rochdale, Greater Manchester
Up to £23000.00 per annum Benefits
Logistics AdministratorRochdale£23,000 Benefits Calling all Logistics Administrators with strong numerical and administration skills If you are looking to join a well established business where you ...
Supply Chain Planner
Kettering, Northamptonshire
Supply Chain Planner, Burton Latimer, Competitive Salary BenefitsAre you a Supply Chain Planner looking to start 2022 with a bang?Then we have the role for you.Bunzl Woodway is growing rapidly and g...
Deputy Director of Finance and Operations
£80000.00 - £85000.00 per annum
Deputy Director of Finance & Operations£80,000 - £85,000 Sidcup, Kent Role ProfileOur client, who is a well-established organization based in Sidcup Kent are looking to recruit an ambitious Head of F...
Typical roles we recruit for
ROLES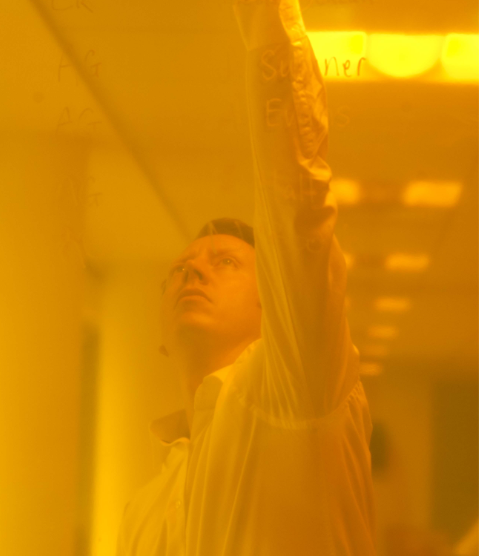 Whether you are a client or a candidate, getting to know you helps us to understand and anticipate your needs. Why not get in touch and see just what we can do for you today?