Warehouse Management System (WMS) Manager jobs
Keeping on top of the comings and goings of a busy warehouse is a complex and non-stop task. Logistics and supply chain planners will go out of their way to ensure that! Their ultimate aim is to make warehouses drop-off and pick-up points for raw materials, components and completed and intermediate products that sit on the shelves for as little time as possible before being processed into profit-making items.
Maintaining the optimum operation of a warehouse takes a lot of work. As well as the physical space that is occupied by goods, there is the constant need for staffing, security checking and accounting as the items are processed on and off the shelves. The warehouse management system is now a common, almost ubiquitous sight in the modern warehouse, and the complexity that comes with warehousing for, say, supermarket consignments relies entirely on it.
The WMS manager will be in control of the system, possibly on a shift rota, and will need to make sure it is working as planned, both in terms of the smooth operation of the software and keeping it updated as regards the current business demands, but also with the physical aspects of it, such as the essential radio data terminals, the failure of which can cause the system to run at snail's pace. It's a high pressure job, but anyone with the correct attributes will thrive on the pressure and be a trusted element in the warehouse's operations.
The skills required
IT is at the heart of this role, and the WMS manager will be someone well versed in the operation of such systems. Although the back end IT will in all likelihood be dealt with by third parties, minor glitches and known operational issues might be down to the WMS manager to overcome. The operation of all hardware will also be the WMS manager's responsibility. From the routine maintenance to dealing with major hardware issues, it will be up to the manager to ensure that the platform has something to run on.
Where delegation takes place, the WMS manager will need to have an approachable yet authoritative personality, and experience in a similar managerial role will help with doing this effectively. Communication with both staff, management and IT suppliers will be regular, and must be clear and concise.
Typical roles we recruit for
ROLES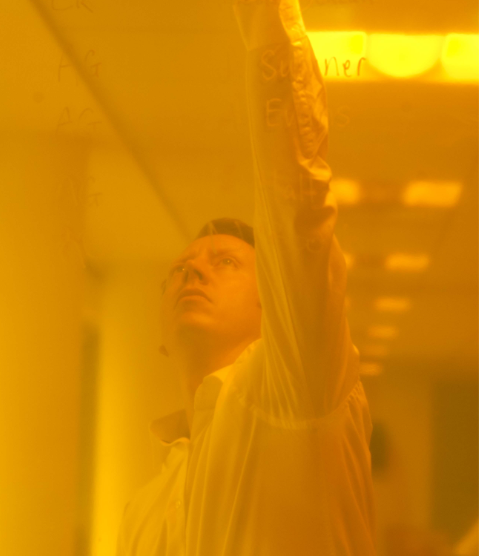 Whether you are a client or a candidate, getting to know you helps us to understand and anticipate your needs. Why not get in touch and see just what we can do for you today?