Need a sales recruiting agency?

You can depend on Cast UK.

Sales professionals play a vital role in every business. Without the skills offered by expert Sales Managers, it can be difficult to attract new customers, maintain client relationships, and increase revenue.
 
If these professionals weren't around, customer loyalty and acquisition would stagnate. A product or service can only sell itself so much – sales director jobs are needed to get prospects over the line. They have a 'magic' ability, persuading potential consumers to make that commitment and purchase. Growth simply isn't possible if there aren't the people in place to drive it.
That's why it's just as important to have the right recruitment support, which is exactly what Cast UK are here for. Whether you're a client looking to expand your business, or a candidate seeking to take things up a notch at a new company, we've got the solution.
For us, good service isn't enough – it needs to be flawless. That's why our team go the extra mile to help you find your dream job, building a positive relationship that will surpass all your expectations. This includes aiding with the likes of CV, social media and general career development advice.
Having built an endless network, and gained substantial experience and expertise, we're primed to support you in starting your next chapter – whether you're looking at interim, contract or permanent roles.
We'll only come to you with clients and positions that meet your preferences. So, make a fresh start with us today by viewing the typical roles we recruit for below.
Register with us
Finding the ideal candidate with suitable skills and background can prove difficult. With extensive experience in sourcing executive and management-level roles, Cast UK can help you find the right specialists. Since 2005, we've supported a wealth of clients with their sales recruitment. You can count on our team to match you with the talent that's guaranteed to take your business forward.
We take the time to get to know your company and its culture, ensuring every candidate that we secure will add to it. What's more, we offer clear communication and transparency throughout every stage of the process.
That's the reason so many organisations choose Cast UK as their sales recruiting agency, helping them with everything from Sales Director to Sales Manager to Sales Executive jobs.
Let's talk
Typical roles we recruit for
ROLES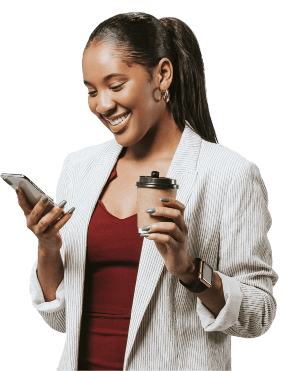 Looking to advance your career?
If you're looking to make your next career move in these specialisms, drop us a line and we can start matching your experience with you rnext career move..
Register with us
Thinking of placing a position?
If you are an employer and want to know more about our specialist recruitment services, please get in touch today.
Discuss your options