Copywriter
Content matters in marketing, and that's why employing a copywriter is a must for every marketing agency, or indeed any company that communicates with customers. Skilful copywriters know how to take a concept, a message or a goal, and distil it into the minimum of words so customers reach the call to action sooner (and act on it).
Nowadays, copywriters also have an important role in digital marketing. The results you see when you look for a product or service using a search engine aren't the graphics and the responsive website. It's the words, written with search snippets in mind, built around high-performing keywords that make your company visible. Writing copy that appeals to both humans and search bots is a skill that is often unrecognised, but when you find the right copywriter, you'll notice the difference in your bottom line.
The skills required
When you're considering copywriter recruitment, you should be looking at candidates' portfolios, as that's where the proof of their skill is. If you're compiling a portfolio, try to include published work that's relevant to the sector you're applying to, and if possible you should include details of the brief you were given, and any edits that were made after your final submission.
Copywriting qualifications exist, but the majority of professional copywriters are either self-trained or have come through marketing or journalism careers. The most important factor is the quality of their work, the applicability to your sector and the depth of their experience.
Account Manager
Barking and Dagenham, London
Role TitleAccount ManagerLocation Barking, EssexRole ProfileBased in our Barking Head Office you will be the primary point of contact for a large portfolio of customers you will deliver a professional...
UK Managing Director
£140000.00 - £160000.00 per annum Benefits
UK Managing Director, Hampshire, £140,000 - £160,000 Benefits Do you want to take the helm of the UK business that is part of a wider Global group? Our client is a specialist Retailer, whose Head Of...
Marketing Manager
Role TitleMarketing ManagerLocation LondonRole ProfileMy client is one of Europe's most exciting and fastest growing businesses in Europe, with ambitious plans to grow across the UK and France. The Ma...
Senior National Account Manager - France
£80000 - £85000 per annum
Senior National Account Manager - France & BeNelux Paris Overview: My client is a fast-growing company in the perfume and cosmetics industry. Brands they operate include GHOST, NAOMI CAMPBELL, ARIANA...
Traffic Management BDM
Business Development Manager Maidenhead£60,000 Bonus & CarCompany ProfileOur client is one of the leading suppliers of temporary traffic management companies in the south of the United Kingdom, prov...
Digital Marketing Executive
Borehamwood, Hertfordshire
Digital Marketing Executive£Competitive BenefitsElstree Role Profile Enviropack, part of the Bunzl Catering & Hospitality Division, is one of Europe's leading suppliers of environmentally friendly pac...
UK Sales Manager
UK Sales Manager, London, £Competitive Are you a dynamic Sales Manager looking to manage and develop a growing team? Do you want to be a fundamental cog in the world of entertainment? If so, you shou...
e-Commerce Executive
£25000.00 - £28000.00 per annum Benefits
ECommerce Executive Bristol£25,000 - £28,000 Are you looking to work with a growing Ecommerce business that can offer some fantastic career prospects and a hybrid working model? Key responsibilities ...
Customer Service Representative
Salford, Greater Manchester
Up to £22000.00 per annum
Customer Service Representative, Salford, £22,000 Benefits Are you a hard-working and ambitious individual with a passion for proving excellent customer service? Do you want to work for an establish...
Customer Service Advisor
Huntingdonshire, Cambridgeshire
£21000.00 - £24000.00 per annum Benefits
Customer Service AdvisorSt Neots£21,000 - £24,000 Benefits Role ProfileCast UK are working in partnership with an expanding Distribution business, who have recently grown by acquisition, to assist t...
Typical roles we recruit for
ROLES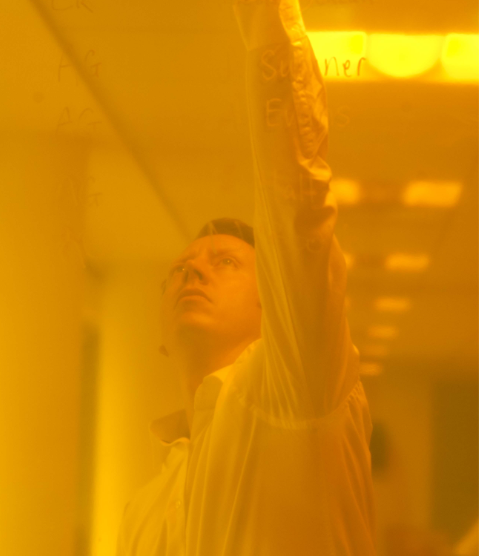 Whether you are a client or a candidate, getting to know you helps us to understand and anticipate your needs. Why not get in touch and see just what we can do for you today?