Ecommerce Project Manager
Ecommerce Project Manager
For a logistics and transport operation, an ecommerce project has many tentacles, with the development team working hand-in-hand with the whole supply chain, warehousing and logistics teams. That's why ecommerce project management is a specialism that's vital to the success of a digital implementation.
The ecommerce project manager oversees those various teams that contribute to the execution of a successful online retail project. They will be at the initiation meetings when the plans are hammered out, contributing their expertise on how the teams should integrate. Then when the plans are put in motion, they will schedule in all the key milestones and plan the course of the project so that it meets its deadline and its budget while maintaining excellence.
An important part of the role is also measuring the effectiveness of the project in the wider scheme of the business. While this might be a task that's delegated to an analyst, the PM will oversee that aspect of the project too, as it's vital for feeding back into future projects.
The skills required
Many employers will require Project Management Professional (PMP) certification, but a proven ability to manage complex teams, often spread over many geographic sites, will be advantageous to any applicant.
Good communication is beneficial for most jobs, but in ecommerce project management it's non-negotiable. You will be the single point of contact for a diverse range of contributors and partners, so you need to quickly understand their needs, abilities and limitations. You'll also need to impose some discipline on the teams if the project is to meet its deadlines.
Product Support Advisor
Product Support Advisor Tamworth Entry Level   Role Profile Lockhart Catering Equipment specialise in supplying high calibre and unique products through their superior brands, providin...
Operations Manager
£45000.00 - £50000.00 per annum Bonus
Operations Manager, West Midlands, £45-50K Bonus We are currently recruiting an integral Operations Manager for a well-established Packaging Manufacturer based near Birmingham. This is a fantastic o...
Warehouse Supervisor
£26000 - £30000.00 per annum
Warehouse Supervisor - Skelmersdale - £26,000 - £30,000 WE NEED YOUA highly motivated Warehouse Supervisor with great people skills and team management experience. Who you'll be working for: Our clie...
Account Manager - Manufacturing
Wednesbury, West Midlands
Up to £40000.00 per annum Benefits
Account Manager - Manufacturing Birmingham £40,000 Benefits Are you a Business Development/Account Management professional with a proven track record of driving sales within a Manufacturing envi...
Head of Sales
Up to £70000.00 per annum Bonus, Car
Head of Sales, West Midlands, £70K Bonus, Car We are currently recruiting a dynamic Head of Sales for a well-established Packaging Manufacturer based near Birmingham. This is a fantastic opportunity...
Merchandiser
£50000 - £60000 per annum benefits
MerchandiserBerkshire £50,000-£60,000 Benefits Role Summary:Cast UK are partnering with a rapidly expanding a luxury online retailer as they are looking to hire a Merchandiser.As the lead member of...
Marketing and Communications Manager
£30000.00 - £35000.00 per annum Benefits
Marketing and Communications Executive, Blackburn, £30,000 - £35,000 per Annum. BenefitsMy client is a longstanding manufacturing business looking for a fantastic Marketing specialist to join their ...
Operations Manager
High Wycombe, Buckinghamshire
£40000.00 - £45000.00 per annum
.Operations Manager - Logistics - High Wycombe - £45,000We are a recruitment agency looking for an experienced Operations Manager to join an established logistics business based in High Wycombe.The su...
Operations Manager
Up to £45000.00 per annum Benefits
Operations Manager, Derby, £45,000 per Annum. BenefitsDo you want the opportunity to work for a business that hold people at the core of their ethos?The business that I'm working with can offer some...
Typical roles we recruit for
ROLES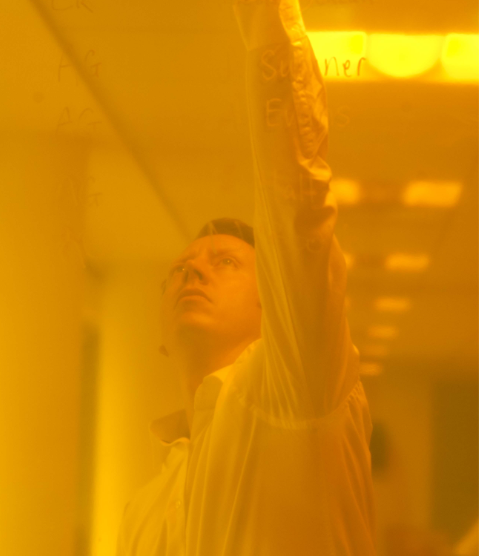 Whether you are a client or a candidate, getting to know you helps us to understand and anticipate your needs. Why not get in touch and see just what we can do for you today?