Sales Director
Any business, whether they're mass producing widgets or selling their consultancy services, needs a steady flow of new customers to achieve growth or replace those that are lost.
In a competitive sector, that can't be done with placing ads in industry newspapers and building a website – it needs an overarching sales strategy that takes the board's growth and sustainability goals and achieves them through winning new clients and keeping existing clients happy.
This strategy is the responsibility of the director of sales, an executive level position that ensures the commercial health of the company is assured, at least from the revenue perspective.
The sales director accomplishes this strategic goal by managing a team of sales consultants, which might have its own hierarchy or could be just a few people, depending on the size of the business.
Sales Director skills required
Sales director jobs always require a good understanding of the basics of sales: marketing, networking, negotiation and contracts. A vital component of the skill set will be an ability to fully understand the products and services they are selling, as they may well be asked very technical questions whether it's a sales meeting or a trade fair, and full knowledge is impressive and expedient.
They'll also need to know the capabilities of the production team, supply chain and logistics when they are promising to supply goods or services to customers. That means they should be able to communicate effectively internally and externally, and to maintain good working relationships across the board.
Account Manager
Barking and Dagenham, London
Role TitleAccount ManagerLocation Barking, EssexRole ProfileBased in our Barking Head Office you will be the primary point of contact for a large portfolio of customers you will deliver a professional...
Content & Campaign Manager - Germany
£45000.00 - £50000.00 per annum
Brand & Campaign Manager Berlin - Germany Between €45,000 - €50,000 Role Profile An exciting opportunity for a Brand & Campaign Manager to join a start-up company whose mission is to play their part...
UK Managing Director
£140000.00 - £160000.00 per annum Benefits
UK Managing Director, Hampshire, £140,000 - £160,000 Benefits Do you want to take the helm of the UK business that is part of a wider Global group? Our client is a specialist Retailer, whose Head Of...
Marketing Manager
Role TitleMarketing ManagerLocation LondonRole ProfileMy client is one of Europe's most exciting and fastest growing businesses in Europe, with ambitious plans to grow across the UK and France. The Ma...
Senior National Account Manager - France
£80000 - £85000 per annum
Senior National Account Manager - France & BeNelux Paris Overview: My client is a fast-growing company in the perfume and cosmetics industry. Brands they operate include GHOST, NAOMI CAMPBELL, ARIANA...
Traffic Management BDM
Business Development Manager Maidenhead£60,000 Bonus & CarCompany ProfileOur client is one of the leading suppliers of temporary traffic management companies in the south of the United Kingdom, prov...
UK Sales Manager
UK Sales Manager, London, £Competitive Are you a dynamic Sales Manager looking to manage and develop a growing team? Do you want to be a fundamental cog in the world of entertainment? If so, you shou...
e-Commerce Executive
£25000.00 - £28000.00 per annum Benefits
ECommerce Executive Bristol£25,000 - £28,000 Are you looking to work with a growing Ecommerce business that can offer some fantastic career prospects and a hybrid working model? Key responsibilities ...
Customer Service Representative
Salford, Greater Manchester
Up to £22000.00 per annum
Customer Service Representative, Salford, £22,000 Benefits Are you a hard-working and ambitious individual with a passion for proving excellent customer service? Do you want to work for an establish...
Customer Service Advisor
Huntingdonshire, Cambridgeshire
£21000.00 - £24000.00 per annum Benefits
Customer Service AdvisorSt Neots£21,000 - £24,000 Benefits Role ProfileCast UK are working in partnership with an expanding Distribution business, who have recently grown by acquisition, to assist t...
Typical roles we recruit for
ROLES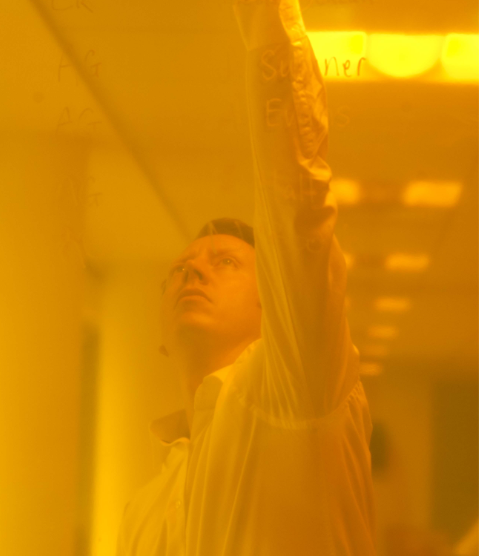 Whether you are a client or a candidate, getting to know you helps us to understand and anticipate your needs. Why not get in touch and see just what we can do for you today?