Business Unit Director jobs
As logistics operations grow larger or diversify into other sectors, the normal management tree can start to show signs of strain as the need for excessive micromanagement leads to inefficiencies. It's sometimes best to ring-fence a particular aspect of the business, which can either be geographical, sector-based or hierarchical, and treat is as a self-contained business with its own internal hierarchy and chain of command. The business unit will, of course, still be a part of the main company, but it will be granted a high degree of autonomy as long as it meets the board's mission statement and income requirements.
The business unit director in logistics might have a busy depot or warehouse under his or her control, and to all intents and purposes it will be a company in its own right, with budgets, staffing and operations management to deal with. If the business unit is brand new, the director will need to fill it with a new structure of managers and staff. If it is a partitioned section of the existing business, much of the staffing will already be present, but the director will need to adjust the structure to take account of the new mode of operation.
On an ongoing basis, the role will involve setting strategic targets for operations and running the business from day to day, with the assistance of management layer. It will also involve recruitment, training, health and safety, personnel and dealing with grievances. While the unit will have contact with the rest of the business, it could be minimal, especially if everything is going as planned and targets are being met or exceeded.
The skills required
The job of business unit director would suit a self-starter who relishes the chance to run a de facto business with little interference from above. Although the amount of management from head office will vary from company to company, in some cases this could be minimal, and the business unit director will need to be able to cope with that responsibility. The role is often awarded to people who have already run the unit in all but name before its creation, but anyone with management experience, particularly in the sector in question, will be at an advantage.
Excellent people management and communication skills are a given, as without these the unit will not succeed. Directorships do not always involve day to day contact with management and staff, but under the unique conditions of the business unit, the director will have more in common with a general manager and must pitch his or her leadership in that context.
Typical roles we recruit for
ROLES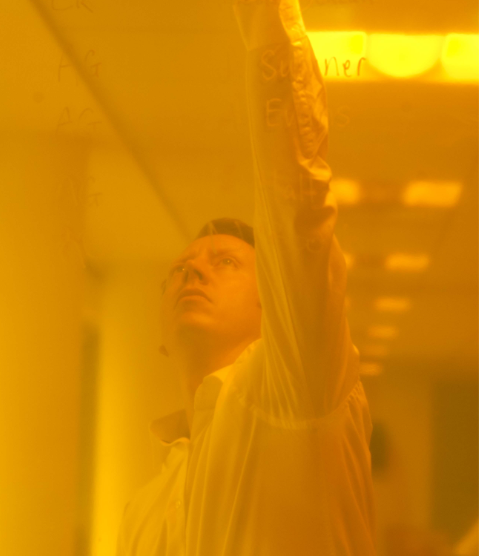 Whether you are a client or a candidate, getting to know you helps us to understand and anticipate your needs. Why not get in touch and see just what we can do for you today?