Fulfilment Director Jobs
The role of the Fulfilment Director is to be responsible for developing and implementing the logistics strategy across all channels.
The Fulfilment Director should oversee all cross-functional operational relationships to ensure business targets are met by providing leadership, motivation and by driving performance daily. Continuous liaison with all Third Party Key Stakeholders is required to ensure the same level of fulfilment is delivered externally, as well as internally.
The skills required
The Fulfilment Director must have extensive experience of managing operational processes and cross functional working. A highly competent leader, they will be able to demonstrate the ability to develop strategies where an existing infrastructure exists with resultant improvement in business metrics.
The Fulfilment Director must foster internal relationships to build a team capable of delivering complex solutions and exceptional customer service.
Recruitment Agency For Head of Fulfilment Jobs
LATEST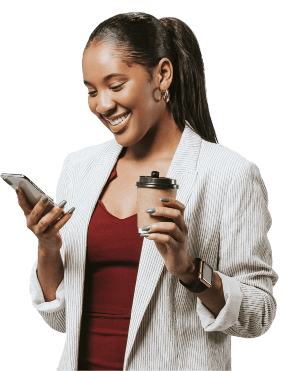 Find Fulfilment Director vacancies with Cast UK
Cast UK was founded by logistics, supply chain and procurement specialists, and many of our consultants are from these backgrounds. We therefore have in-depth knowledge of what employers and candidates are looking for. Employers approach us to find candidates because they are confident that we will be able to fill their managerial and executive vacancies.
At any time, we have jobs in all areas of the UK, so we are well placed to find you work in our fields wherever you are located or wherever you plan to locate. If you're moving house, please check to see if there are any positions available in the new area; if you're simply looking for more fulfilment in your working life, there's more than likely an employer who's looking for the skills you have.
Once we have your details, we're start matching you with positions the moment they arise, so do get in touch if you're looking for Fulfilment Director jobs.
Contact us
Typical roles we recruit for
ROLES