Head of Distribution jobs
Getting products out of the warehouse and into the possession of clients is a complex enough task with a small operation, but in a large firm it's a task with ever more intertwined elements that make its management a highly skilled task. One of the people in charge of overseeing this side of business will be the head of distribution.
Distribution will in many cases mean not only sending goods out to customers or internal departments based remotely, but also ordering them from other locations. Keeping abreast of the state of play within the department will the head of distribution's main day-to-day task, but controlling the budget will also be key. There is always a less expensive way of doing something, but it usually means sacrificing quality or speed. The head of distribution's success or failure will be directly linked to his or her ability to not only stay within the budget set from the general management, but also to constantly seek out efficiencies in the distribution network.
This will also mean that forecasting skills will be valued, as distribution is something that is affected by seasons, certain times and days of the week and special events. The head of distribution who can find efficiencies 24/7 will be highly valued.
The skills required
Great negotiating and communication skills will set the head of distribution off on the best footing. Savings can be made by careful consideration of the facts surrounding any distribution activity, but if customers do not like the results, any financial savings will be short-term in nature.
People management skills are essential, too, as it is those working below the head of distribution who will have to put into action the new ways of doing things that should bring the efficiencies. In some companies, the distribution head will be given a considerable amount of freedom to operate and make changes as he or she sees fit, and they will be judged on their results, so a responsible personality will be even more essential.
Good experience in management of large budgets and an analytical approach to problem solving will be key to the head of distribution's success.
Typical roles we recruit for
ROLES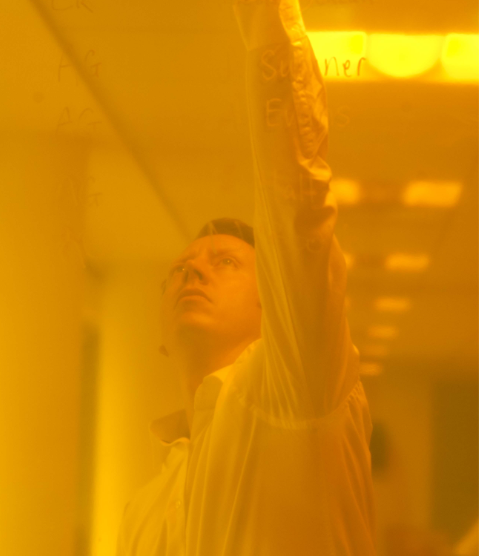 Whether you are a client or a candidate, getting to know you helps us to understand and anticipate your needs. Why not get in touch and see just what we can do for you today?