Retail Sector Overview
Between 2015 and 2021, there's been a 32% growth in the number of warehousing units – with a movement towards large warehouses. Previously, high street retailers were the dominant purchasers of these spaces. But the triple threat – the pandemic, Brexit and technological disruption – have flipped this on its head. Now 3PLs and online retailers are taking up the space, with upsurges of 42% and 614% respectively.
For every £1bn spent online, an additional 775,000sq ft of warehouse space is required.
There's no sign of a drop in the demand for home delivery, so this is the 'new normal' for the wholesale and retail sector.
Since 2020, UK shoppers now spend more money online than any other country (on average).
Retail is the largest private sector for employment in the UK, with around 2.8 million people working in the industry.
The gender split is currently 58:42 (female/male), though between 2010–2020 the majority of retail jobs lost in the sector belonged to women. With retail work now shifting to warehouses and logistics centres, these roles are more likely to be secured by men.
Retail Sector Details
Highly skilled and agile leaders are required in the retail and wholesale sector due to the need to adapt to the technological interruption, and effectively manage sudden change – including crises. Positions vary from global commercial buying to supply chain management.
We recruit a broad spectrum of roles in retail and wholesale, such as buying and merchandising, warehouse and distribution, and supply chain management.
Along with strong technical ability and crisis management, skills such as leadership, innovation and commercial understanding are highly valued.
The sector offers plenty of opportunity for career progression, with the potential to achieve management status at a relatively early age.
Latest vacancies in this sector
LATEST
See what our clients have to say…
I have found that the level of service and professionalism is exceptional. For me, one of the most important aspects of any relationship is ongoing communication and ensuring that I am kept up to speed with a process and how this is progressing and this is certainly an element of the service provided that I feel is a strength of Cast.
Karen Owen
HR Business Partner at JD Sports

Cast UK recently completed a large recruitment assignment on our behalf, recruiting all required employees at every level from Operations Manager through to drivers for a newly constructed site in Harlow. They fulfilled all of the project's requirements within a very tight timescale to a very high standard.
Their knowledge of our business & culture alongside their sector specialist expertise make it a pleasure to work with Cast UK
Stuart Fairbairn
Head of HR, Bunzl Catering Services
Cast UK take real time to get to know us as a business and really get under the skin of what the role is, what we're looking for, the culture fit of the business and make sure that they are really trying to find us the absolute best people. We can always rely on Cast  to give us some advice in terms of who's on the market at the moment and what they are looking for from us as an employer
We've got a really great relationship with Cast UK and one that we hope will flourish over the years.
Clare Archibald
HR Manager at Ella's Kitchen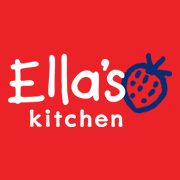 Abbey recognises that the increased demand for excellent logistics candidates in the UK means we need to work hard to attract the best talent in the industry to maintain a top level of service for our Blue Chip clientele. We are confident that Cast UK can provide us with candidates that have the right knowledge and experience to allow us to continue our expansion going forward.
Steve Granite
Managing Director at Abbey Logistics Group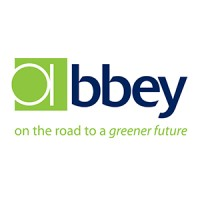 Cast UK spent considerable time making sure they understood our business and the role thoroughly, touring our warehouse and investigating exactly what was required. They worked in partnership with us to ensure that our business and culture were matched incredibly well with the best candidates, we were very impressed.
Cast UK's depth of knowledge regarding our sector and the role's requirements were second to none.
Chris Illingworth
Finance & Operations Director at Widdop, Bingham & Co ltd.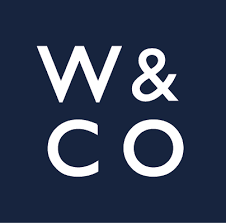 We have been working with Cast UK for 6 months, using Cast Talent. I have been telling everyone I meet/work with how pleased we are with the services that Cast UK provide. I would like to compliment Cast UK on both the service packages on offer and specifically the on the quality of the team they employ.
I am one very satisfied customer.
Fiona Strong
Managing Director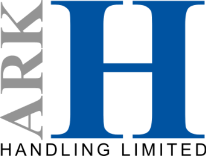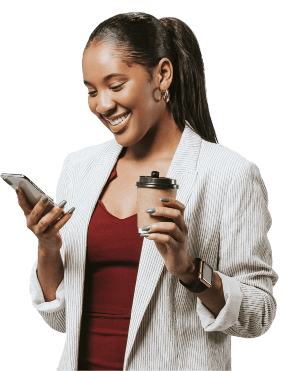 Looking to advance your career?
If you're looking to make your next career move in these specialisms, drop us a line and we can start matching your experience with some fantastic roles.
Register with us
Thinking of placing a position?
If you are an employer and want to know more about our specialist recruitment services, please get in touch today.
Discuss your options