Jobs in Shetland
Shetland is the name given to the council area that coincides with what is commonly known as the Shetland Islands. The islands are located in the Atlantic Ocean, 130 miles (215 km) north east of John O'Groats. The main bulk of the islands themselves are some 70 miles (110 km) from north to south, but roughly only 25 miles (40 km) east to west. The islands have only been part of Scotland since the 1500s, and have strong links with Scandinavia. Norway is just 200 miles (320 km) to the east, a short hop on a longboat.
The main administrative headquarters is Lerwick, whose 7000 population accounts for about a third of the Islands' total. The islands have a basic road system and a ferry system links its 16 inhabited islands as well as Orkney and Aberdeen. Despite being small, the island's inhabitants still have modern needs, and this will necessarily require a good deal of contact with the mainland. This could open up opportunities for such positions and the proximity to the North Sea oil fields is also economically positive.
Typical roles we recruit for
ROLES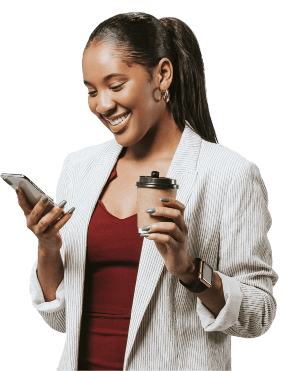 Cast UK – helping you with your job search
Cast UK's regional specialists can provide detailed information about the potential employers, the available job types and the average expected salary.
With a wealth of experience in the fields covered, our team of recruitment consultants understands what it takes to be a successful candidate for every vacancy.
If you're looking for more information on the positions available in Shetland or anywhere else in the UK, please get in touch so we can talk about what's on offer. At Cast UK, we never stop working with procurement, logistics and supply chain clients and applicants from across the country, and are dedicated to filling each position with the best talent possible.
To find out more about how Cast UK can help you find and recruit candidates within Shetland or source a new job in Shetland then contact one of our consultant team on 0333 121 3345.
Contact us