Jobs in Northern Ireland
The smallest country in the UK, Northern Ireland has traditionally been associated with industries like shipping, rope making and textile manufacture. In fact, during the American Civil War, the supply of cotton from the States was cut and Belfast gained the nickname Linenopolis, as Irish linen helped to alleviate problems caused by the shortage.
During the 18th and 19th centuries, Belfast was home to many of the world's top shipbuilders, including Harland and Wolff, the firm that went on to build the RMS Titanic, her sisters the Britannic and Olympic and other vessels like the HMS Belfast during the early 20th century.

Northern Ireland has also seen its share of violence and civil unrest, during a period known as the Troubles, which lasted from the late 1960s until the signing of the Good Friday Agreement in 1998.
Since then, the country has grown more stable and a number of redevelopment projects have helped to turn Northern Ireland into a thriving place with an economy based mainly in the service sector - although many of the older business are still in operation. What's more, there are plenty of opportunities for those seeking vacancies.
Just some of the companies with regional headquarters or other facilities in the region include DuPont and Caterpillar. In addition, Short Brothers, one of the first companies in the world to produce aircraft, moved to Northern Ireland in 1948 - today it owned by Bombardier Aerospace and produces flight control systems and other components.
Typical roles we recruit for
ROLES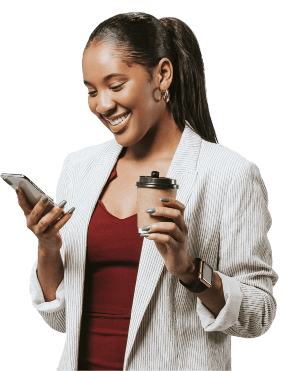 Cast UK - helping you discover new roles
If you're ready to take your career to the next level, Cast UK can help you find a new position in Northern Ireland.
Our team of recruitment specialists have extensive knowledge of the procurement, logistics and supply chain industries and we are dedicated to finding the right candidate for each role.
To find out more about how Cast UK can help you find and recruit candidates within Northern Ireland or source a new job in Northern Ireland then contact one of our consultant team on 0333 121 3345.
Contact us