Jobs in Bangor
The County Down town of Bangor is a north-facing seaside town lying 10 miles (16 km) east of the centre of Northern Ireland's capital Belfast. Newtownards is a few miles to the south, but Bangor is surrounded on all sides by lush agricultural land, making it a desirable place to live, favoured by affluent people and commuters to the city. It's also a resort for holidaymakers and day-trippers, with parks and golf clubs aplenty. The front, which opens up onto the eastern part of Belfast Lough, has three distinct characters. To the west it is made up of low cliffs and rock formations; in amongst the rocks is a popular marina; and to the east there's a cove with a sandy beach.
Bangor is connected to Belfast by the last remaining part of the Victorian Belfast and County Down Railway, and has two stations, with regular services. There is also the main A2 road which connects the two in a 20-minute drive. Towards the end of the journey you would pass Belfast City Airport, a commuter favourite, handy for Bangor's business community.
At the south of Bangor is a business park with various light industry as well as leisure facilities such as ex-Formula One driver Eddie Irvine's enterprise, an activity centre with karting, paintball, laser combat and football. With a population of around 60,000 with relatively affluent needs, logistics and supply chain positions such as jobs do appear from time to time in Bangor, but widening your search to include Belfast would certainly pay dividends.
Typical roles we recruit for
ROLES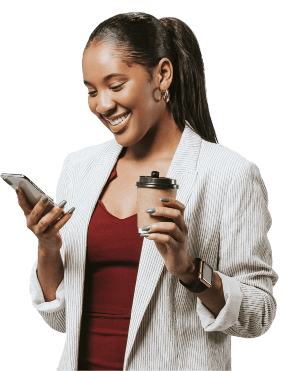 Cast UK - helping you with your job search
Cast UK are constantly working with procurement, logistics and supply chain clients and applicants from across the country, and are devoted to filling each position with the best talent possible.
With many years' experience in the fields covered, Cast UK's team of recruitment consultants understands what it takes to be a successful candidate for every vacancy. Our regional specialists can provide detailed information about the potential employers, the available job types and the average expected salary. If you're looking for more information on the positions available in Bangor or anywhere else in the UK, please get in touch so we can talk about what's on offer.
To find out more about how Cast UK can help you find and recruit candidates within Bangor or source a new job in Bangor then contact one of our consultant team on 0333 121 3345.
Contact us