Jobs in the South East
As the most populous region of England, the South East stretches from Oxford to Southampton and from Reading to Dover, comprising some parts of the Greater London Urban Area and a number of the Home Counties, such as Buckinghamshire , Kent and Surrey.
The largest city in the in the South East is Brighton and Hove, while towns like Chatham, Gillingham and Strood make up the Medway conurbation, which has a similar population.
Over the years, the area has been an important part of the UK's economy and has been a centre for innovation - from the Enigma machine and Alan Turing's breakthroughs in computer technology, through to the development of Britain's space programme at Westcott.
Those looking for jobs in the South East will have a range of options to consider, as the region is home to a number of large companies specialising in everything from car manufacture to pharmaceuticals, food and beverages to petrochemicals and packaging to retail.
The main branch of Amazon.co.uk is based in Slough, while other top-name brands in the South East include PepsiCo, Harley-Davidson UK, Vodafone, Hovis, Ben & Jerry's, Blackberry, Panasonic UK, HP UK, Virgin Media and ExxonMobil UK.
Of course, transport is also a major part of the South East's economy, with Gatwick Airport, South Eastern Rail and the Channel Tunnel Rail Link and the Port of Dover all important elements.
Typical roles we recruit for
ROLES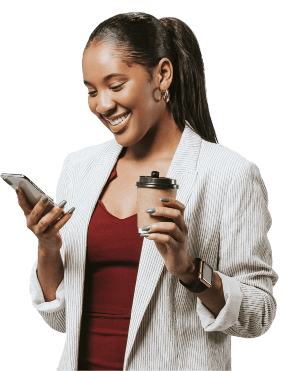 Cast UK - helping you discover new vacancies
If you're looking for a new job in the South East, or elsewhere in the country, the team of regional experts at Cast UK can help you find the perfect position.
Our team of recruitment specialists have significant experience in filling vacancies in logistics , procurement and supply chain management, and we will work with you to find the right match for your skills and qualifications.
To find out more about how Cast UK can help you find and recruit candidates within the South East or source a new job in the South East then contact one of our consultant team on 0333 121 3345.
Contact us