Jobs in the North West
With cities including Manchester, Liverpool and Lancaster, the North West of England has played a pivotal role in Britain's economic success for hundreds of years.
From shipping and manufacturing, through to mining and engineering, this region has historic significance for the country, and is still thriving today - good news for anyone seeking jobs in the North West.
The area has seen its fair share of industrial and scientific innovation and during the Industrial Revolution, the steel, coal and textile industries were all big business, as well as shipping and ship building.
In 1830, the first inter-city passenger railway was established, carrying people, goods and raw materials between Liverpool and Manchester. In addition, the Manchester Ship Canal was completed in 1894, providing another connection between the Mersey Estuary and Manchester, through Cheshire and Lancashire.
Fast forward to today and the region has changed significantly. While transport is still an important part of the North West's economy, many other industries have also taken hold.
Indeed, just some of the big names you'll find based in the North West include PG Tips, Warburtons, Kelloggs, McVitie's, Russell Hobbs, Silentnight, Dulux, Lakeland and Persil.
The region is also home to a number of car manufacturers, pharmaceuticals companies, news organisations and financial institutions.
What's more, submarines and military aircraft are built in the area, Cheshire is known for its salt mines and Manchester is the new home of the BBC - as well as a number of other entertainment companies.
Typical roles we recruit for
ROLES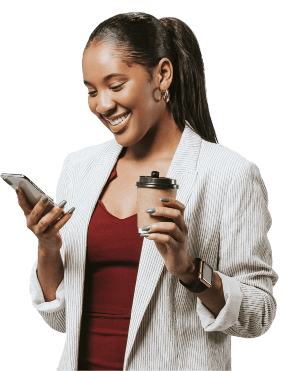 Cast UK - helping you find fresh opportunities
If you're looking for jobs in the North West of England, or other vacancies in procurement, logistics or supply chain management, at Cast UK we can help.
Our team of regional specialists understand the job market and other unique characteristics of the area and they can provide the advice and assistance you need to get your career on the right track.
To find out more about how Cast UK can help you find and recruit candidates within the North West or source a new job in the North West then contact one of our consultant team on 0333 121 3345.
Contact us