Jobs in Cumberland
An administrative county from 1889 to 1974, Cumberland was situated on the border with western Scotland and is, today, part of Cumbria. The region is probably best known for its tasty sausages, but it also offers an array of choice for those seeking vacancies.
Cumberland was first recorded in the Anglo Saxon Chronicle in the 10th century. It was also an important spot during the Roman period, as it marked the western end of Hadrian's Wall.
For much of the region's history, its economy has relied on agriculture, as well as other industries like mining for coal and iron ore. Stone quarrying has also been an important industry for the area - particularly during the Industrial Revolution.
Today, the Cumberland region is mainly characterised by charming villages and sweeping landscapes. The local economy is mainly based in retail, the service sector and tourism.
Some of the companies that are based in the Cumberland area, or which have important facilities in the region, include McVitie's, Carr's Flour Mills, Bendall's Engineering and Innovia Films, which manufactures a variety of plastic products from cellophane for packaging and plastic labels, through to the substrate used for the plastic banknotes found in Australia, New Zealand and Vietnam.
Typical roles we recruit for
ROLES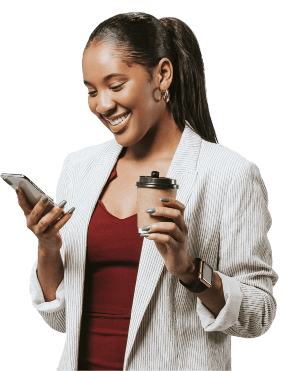 Cast UK - helping you search for fresh vacancies
Based in Manchester, Cast UK is one of the country's largest recruitment consultancies dedicated to the supply chain, procurement and logistics sectors.
We work with clients and candidates throughout England, Scotland, Wales and Northern Ireland to find the right candidate for every vacancy, and if you're looking for opportunities in Cumberland, we can provide the assistance you need to carry out a successful job search.
To find out more about the services we provide, or to get started with your hunt for a new position, contact us today. Cast UK can help you find and recruit candidates within Cumberland or source a new job in Cumberland. Just contact one of our consultant team on 0333 121 3345.
Contact us