Jobs in Liverpool
Home of the Beatles and Cilla Black, Rick Astley and Elvis Costello, Liverpool has definitely delivered when it comes to musical treasures. But the city generates far more than pop hits, so jobseekers looking for roles in Liverpool are sure to find an array of possibilities.
The Merseyside city has long been an important port town. During the 18th century, its prominence in shipping led the region to become a global hub and an estimated 40 per cent of the world's trade came through Liverpool during the early 1800s, with products including tea, sugar, salt, tobacco and cotton.
Fast forward to today and this North West metropolis has one of the UK's largest economies. Its success is mainly thanks to the vast number of companies based in the service sector. What's more, Liverpool has become a fabulous place to live and work, with its exciting nightlife, loads of shopping, amazing dining spots and two top football teams.
These days, Liverpool remains an important part of the shipping industry, seeing millions of tonnes of cargo from lines like NYK and Maersk. Car manufacturing is another big part of the city's economy, while Lambrini, John West, Littlewoods and Sayers are also based here.
Typical roles we recruit for
ROLES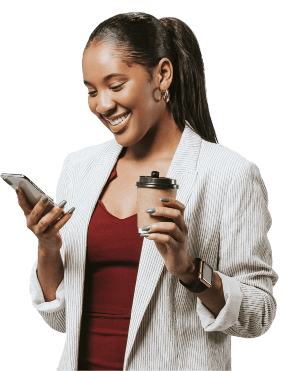 Cast UK - helping you find new positions
The industry experts at Cast UK are perfectly placed to help you find the right job for your needs, whether you're looking to take your first steps on the career ladder with a supply chain management, procurement or logistics opportunity or are an industry expert with many years of experience.
In addition, our consultants have regional expertise, meaning that wherever you're looking for your next job, we can provide the advice you need to find the ideal vacancy in a company and location that suits your requirements.
To find out more about how Cast UK can help you find and recruit candidates within Liverpool or source a new job in Liverpool then contact one of our consultant team on 0333 121 3345.
Contact us