Executive recruitment to supercharge your business.
The best talent is 800% more productive than average performers. But, of course, actually recruiting the top 1% of leadership talent is hugely complex. The vast majority of those who accept a leadership role often weren't searching for one - someone found them. CASTExec goes the extra mile to help you build executive leadership teams, in turn creating a sustainable competitive advantage.

CASTExec supercharges your C-suite and senior recruitment.
SOLUTIONS
An overview of CASTExec
CASTExec makes securing strategic talent as simple as you need it to be. Together, we'll build your leadership team and enable change. 
On the hunt for the top 1% of leadership talent? 
The 5 biggest issues with recruiting executive talent...
Recruiting senior and C-suite professionals is notoriously difficult and time-consuming
The best executive talent is generally passive and tough to find
It's hard to secure the right talent, especially as long notice periods cause problems
Hiring the wrong person is expensive, lengthy, and can even be catastrophic
There are too many complicated recruitment packages out there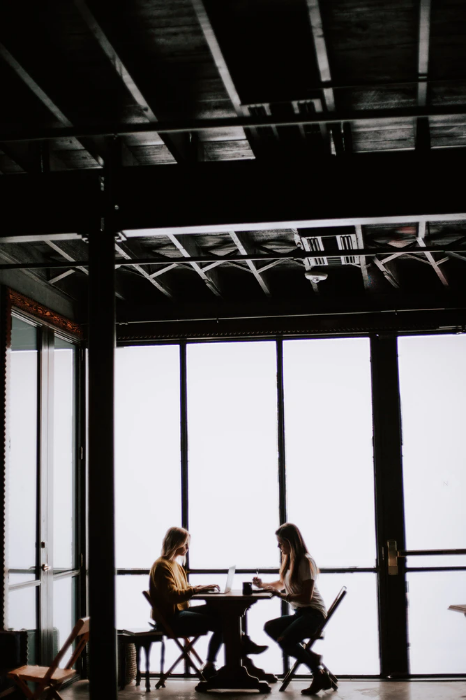 Introducing CASTExec - Our executive recruitment solution
CASTExec ensures you don't leave your strategic leadership recruitment up to chance, and instead get it right first time round
Our solution blends verified search methodologies with advanced technology and techniques. Together with our industry and specialist networks and hands-on, consultative approach, this means that we can help you discover the very best executive talent to create superior leadership teams.

We also help you navigate an ever-changing global landscape, with the option for targeted international campaigns to ensure a diverse and exceptional shortlist of senior-level candidates. We'll enable you to maximise your search, but minimise the time you spend on laborious recruitment processes.

Through CASTExec, you can guarantee the success of your hire for up to 12 months. You can also choose:
How much you pay
A longer free replacement period - or none at all
To spread your payments - or pay in a lump sum
Would you like...
Access to the most exceptional leadership talent, quickly?
Dedicated experts to take care of your executive recruitment needs?
A wide range of choice in terms of payment?
A selection of additional features, all included in the package?
The time to focus on your business, rather than recruitment?
You can get it all with CASTExec.

Our executive recruitment consultancy will help you build a superior leadership team, ensuring you have the right people to direct and develop your organisation.
Want to talk next steps?
See what our clients have to say…
I have found that the level of service and professionalism is exceptional. For me, one of the most important aspects of any relationship is ongoing communication and ensuring that I am kept up to speed with a process and how this is progressing and this is certainly an element of the service provided that I feel is a strength of Cast.
Karen Owen
HR Business Partner at JD Sports

Cast UK recently completed a large recruitment assignment on our behalf, recruiting all required employees at every level from Operations Manager through to drivers for a newly constructed site in Harlow. They fulfilled all of the project's requirements within a very tight timescale to a very high standard.
Their knowledge of our business & culture alongside their sector specialist expertise make it a pleasure to work with Cast UK
Stuart Fairbairn
Head of HR, Bunzl Catering Services
Cast UK take real time to get to know us as a business and really get under the skin of what the role is, what we're looking for, the culture fit of the business and make sure that they are really trying to find us the absolute best people. We can always rely on Cast  to give us some advice in terms of who's on the market at the moment and what they are looking for from us as an employer
We've got a really great relationship with Cast UK and one that we hope will flourish over the years.
Clare Archibald
HR Manager at Ella's Kitchen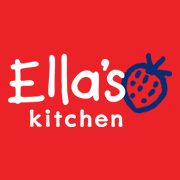 Abbey recognises that the increased demand for excellent logistics candidates in the UK means we need to work hard to attract the best talent in the industry to maintain a top level of service for our Blue Chip clientele. We are confident that Cast UK can provide us with candidates that have the right knowledge and experience to allow us to continue our expansion going forward.
Steve Granite
Managing Director at Abbey Logistics Group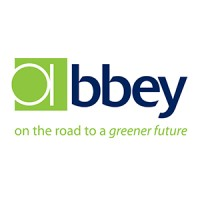 Cast UK spent considerable time making sure they understood our business and the role thoroughly, touring our warehouse and investigating exactly what was required. They worked in partnership with us to ensure that our business and culture were matched incredibly well with the best candidates, we were very impressed.
Cast UK's depth of knowledge regarding our sector and the role's requirements were second to none.
Chris Illingworth
Finance & Operations Director at Widdop, Bingham & Co ltd.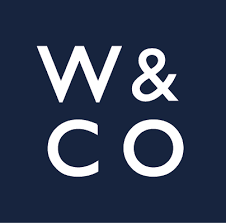 We have been working with Cast UK for 6 months, using Cast Talent. I have been telling everyone I meet/work with how pleased we are with the services that Cast UK provide. I would like to compliment Cast UK on both the service packages on offer and specifically the on the quality of the team they employ.
I am one very satisfied customer.
Fiona Strong
Managing Director