An IR35 contractor solution that removes all risk
The planned IR35 private sector reform comes into force on 6th April 2021. To stay on the right side of the legislation, you'll need to accurately assess any contractors you engage.

You can ensure compliance with Cast UK's IR35 help.
SOLUTIONS
An overview of CASTIR35
From April 2021, companies will have to review & assess their entire contractor workforce to understand which are in scope of the IR35 legislation.

With CASTIR35, you can ensure you are fully compliant.
Are you ready?
The 5 biggest IR35 headaches...
Assessing contractors' IR35 status can be difficult, thanks to HMRC's notoriously unreliable CEST tool
You risk considerable fines, backdated tax liability and a damaged business reputation for any incorrectly assessed assignements
Contractors may potentially be deterred from working with you if you choose to adopt a 'blanket inside' policy
The number of available contractors is forecasted to fall as a result of the private sector reform
Dealing with insurance cover for IR35 risk or potential fines can be challenging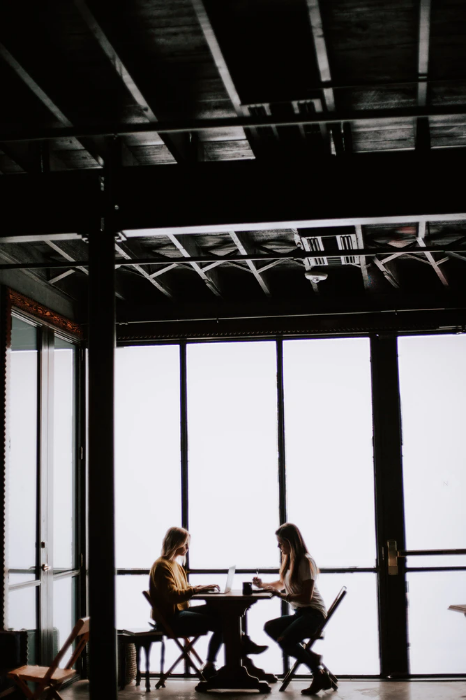 Introducing CASTIR35: our IR35 contractor solution
The problems of the private sector reform don't need to be your problem. Let Cast UK absorb the risk for you.
We'll shoulder the responsibility and employ contractors on your behalf, so you can guarantee compliance and focus on your core operations instead.

Through our IR35 contractor solution, your business will:
Ensure IR35 compliance for all contractors
Manage all data and information flow in accordance with GDPR
Remove the risk of fines or backdated taxes
Receive specialist expertise to hit the ground running
Get access to an instant talent pool
Quickly recruit the high-calibre talent you need
Streamline supplier communications
Have one point of contact for multiple vendor management
No longer require an internal training facility
Are you ready for IR35?

First you need to ask yourself...
What is your exposure?
What is your risk?
What are you doing to ensure compliance?
Compliance with the IR35 rules isn't optional, so you'll need to guarantee that you meet your legal requirements - otherwise you could face large fines and the possibility of backdate tax liabilities.

Our specialist recruitment consultancy can manage the whole process for you, and provide your organisation with the high-level interim talent it needs.
Want to talk next steps?
CAST+ extra features
Our recruitment solution provides you with a variety of options - simply choose the ones you want.
Establish where your IR35 risks lie and the scale of the associated challenge.
EXTRA
4 ways our IR35 contractor solution supports you:
We'll analyse and audit your contractor workforce to identify who falls within the IR35 legislation
We'll provide IR35 insurance for every contractor working on-site via Cast UK
We'll manage all administration for you and guarantee compliant Status Determination Statement reports
We'll deliver full visibility of the entire supply chain, ensuring every stakeholder is compliant
Talk to our experts
See what our clients have to say…
I have found that the level of service and professionalism is exceptional. For me, one of the most important aspects of any relationship is ongoing communication and ensuring that I am kept up to speed with a process and how this is progressing and this is certainly an element of the service provided that I feel is a strength of Cast.
Karen Owen
HR Business Partner at JD Sports

Cast UK recently completed a large recruitment assignment on our behalf, recruiting all required employees at every level from Operations Manager through to drivers for a newly constructed site in Harlow. They fulfilled all of the project's requirements within a very tight timescale to a very high standard.
Their knowledge of our business & culture alongside their sector specialist expertise make it a pleasure to work with Cast UK
Stuart Fairbairn
Head of HR, Bunzl Catering Services
Cast UK take real time to get to know us as a business and really get under the skin of what the role is, what we're looking for, the culture fit of the business and make sure that they are really trying to find us the absolute best people. We can always rely on Cast  to give us some advice in terms of who's on the market at the moment and what they are looking for from us as an employer
We've got a really great relationship with Cast UK and one that we hope will flourish over the years.
Clare Archibald
HR Manager at Ella's Kitchen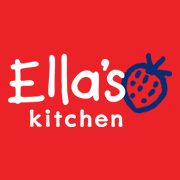 Abbey recognises that the increased demand for excellent logistics candidates in the UK means we need to work hard to attract the best talent in the industry to maintain a top level of service for our Blue Chip clientele. We are confident that Cast UK can provide us with candidates that have the right knowledge and experience to allow us to continue our expansion going forward.
Steve Granite
Managing Director at Abbey Logistics Group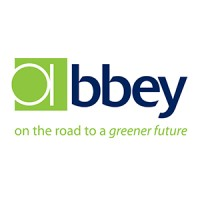 Cast UK spent considerable time making sure they understood our business and the role thoroughly, touring our warehouse and investigating exactly what was required. They worked in partnership with us to ensure that our business and culture were matched incredibly well with the best candidates, we were very impressed.
Cast UK's depth of knowledge regarding our sector and the role's requirements were second to none.
Chris Illingworth
Finance & Operations Director at Widdop, Bingham & Co ltd.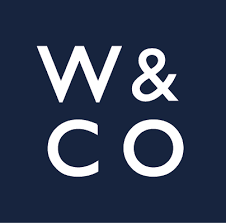 We have been working with Cast UK for 6 months, using Cast Talent. I have been telling everyone I meet/work with how pleased we are with the services that Cast UK provide. I would like to compliment Cast UK on both the service packages on offer and specifically the on the quality of the team they employ.
I am one very satisfied customer.
Fiona Strong
Managing Director