Jobs in Westmorland
An administrative county from 1889, Westmorland is a historic part of north-west England that became part of Cumbria in 1974, as part of the Local Government Act 1972.
While the county may not be officially recognised as an entity today, there are a number of thriving communities that were once part of the county. These include Kendal, Windermere and Appleby, all of which offer a number of options for anyone looking for opportunities.
In addition, the beautiful local countryside, which includes the Lake District and the North Pennines, gives those who work in the Westmorland region plenty of outdoor activities for relaxing during the weekends.
Historically, the region was known for producing snuff and other tobacco products, shoes and the delicious Kendal mint cake, which is still a favourite treat today. And while much of the region's modern economy is based on tourism and the service sector, other industries include food manufacture, engineering, IT, design and papermaking.
Just some of the companies that can be found in the region, either with headquarters or other large facilities, include Heinz, James Cropper, pump specialists Gilbert Gilkes & Gordon and Mardix.
Typical roles we recruit for
ROLES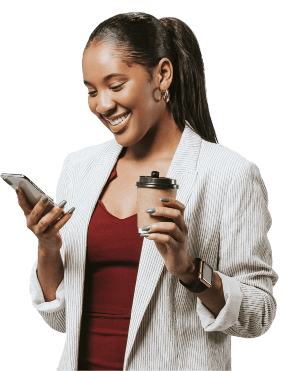 Cast UK - helping you search for fresh opportunities
Finding a new job might sound like a tricky task, but with help from the recruitment consultants at Cast UK, the process can be much easier.
As experts in the procurement, logistics and supply chain sectors, we can provide advice and assistance to anyone seeking opportunities in Westmorland.
In addition, our regional specialists will be able to give you detailed information about the job market, employers and average salaries in a particular area, all of which can make the search for the right position that much easier.
To find out more about how Cast UK can help you find and recruit candidates within Westmorland or source a new job in Westmorland then contact one of our consultant team on 0333 121 3345.
Contact us