Jobs in Burnley
Whereas most northern towns with milling and industrial heritage are closely linked to a major city such as Manchester, Leeds, Newcastle or Glasgow, Burnley is something of an oddity thanks to its relative isolation. It's a good 22 miles (34 km) to the centre of Manchester to its direct south, about the same distance west or Bradford and the next major settlement to its north is Carlisle, 80 miles (130 km) away. Its nearest neighbour is Blackburn, 10 miles to the west and roughly Burnley's twin in terms of population (and its footballing rival).
Burnley started out as a market town, trading chiefly in wool and other farm products, until the Industrial Revolution, and particularly the canals, reached the town. When coal was discovered close by, the picture was complete. Before long the town was thriving, with wool mills and eventually cotton mills powered by steam engines making the town thunder with productivity. Inevitably, the mills were to gradually close down and Burnley went through a period of isolation and stagnation, particularly after the Second World War.
The town is, however, looking forward, and has attracted investment and jobs over recent years. Industrial estates have sprung up around the town, and perhaps because of the distance to large cities, Burnley has become almost self-sufficient when it comes to retail, with a bustling town centre and a host of chains setting up shop there. This all adds up to a positive story for those looking for positions in the Burnley area.
Typical roles we recruit for
ROLES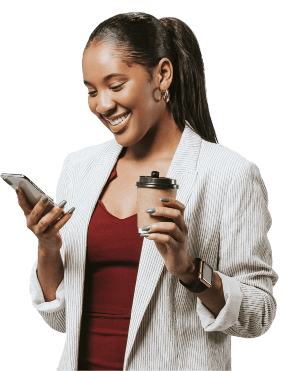 Cast UK - helping you with your job search
To find out about the positions available in Burnley, or anywhere else in the country, get in touch with us today. We work with clients and applicants from across the country, and are committed to filling each position with the best talent possible. Our regional specialists can provide detailed information about the potential employers, the available job types and the average salary that you can expect to earn.
With a wealth of experience in the procurement, logistics and supply chain fields, Cast UK's team of recruitment consultants understands what it takes to be a successful candidate for every vacancy.
To find out more about how Cast UK can help you find and recruit candidates within Burnley or source a new job in Burnley then contact one of our consultant team on 0333 121 3345.
Contact us