Jobs in Oldham
Located 10 km north-east of the centre of Manchester, Oldham is a town synonymous with the Industrial Revolution, as its numerous canals and mill buildings prove. Although outside the M60, it is still an integral part of the city, with many employees living in one and working in the other. In fact, this typical Lancashire town became part of newly formed Greater Manchester in 1974.
Though the mills have now gone, the industrial ethos continues to this day, which is why excellent positions in Oldham and its neighbouring towns of Chadderton, Royton, Shaw and Lees often emerge.
Precision engineering and tech firms have recently sprung up on the Victoria and Moss Lane industrial estates. Many of the mills have now been converted to residential or small business properties, but larger companies such as Medlock Interior, Ribble Packaging and Plastics Direct have made Oldham their home.
As Manchester's growth as a business centre shows no sign of slowing down, towns in its orbit will continue to be attractive locations thanks to a blend of skilled workforce, excellent communications and relatively inexpensive property prices. The North West as a whole is fast emerging from the post-war slump as more and more businesses see the region as a superb place to base an HQ or regional office.
Typical roles we recruit for
ROLES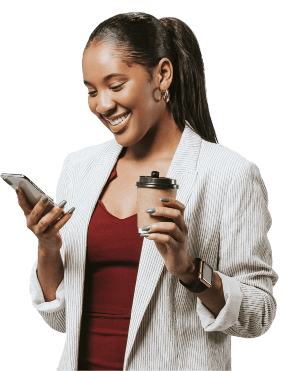 Cast UK - helping you search for fresh opportunities
For more information on the positions available in Oldham or elsewhere, get in touch with Cast UK today.
Our team of recruitment consultants are experienced in the procurement, logistics and supply chain fields. We understand what makes a successful candidate for every vacancy.
Clients and applicants across the country rely on us to find the best possible matches; we are committed to filling each position with the most appropriate staff.
Ask our regional specialists for more information on the potential employers, available job types and expected salaries in your area.
To find out more about how Cast UK can help you find and recruit candidates within Oldham or source a new job in Oldham then contact one of our consultant team on 0333 121 3345.
Contact us