Jobs in Greater London
Home to more than 7.5 million people and covering around 1,500 sq km, Greater London is an administrative division that was created in 1965.
Comprising the City of London, as well as the 32 London boroughs, it is often described as the region inside the M25, although this isn't exactly accurate. What's more, it offers a wealth of choice for those seeking opportunities.
The centre of the British government, Greater London is home to various official bodies and it's also the financial hub of the country, with just some of the big companies based here including Lloyds, Barclays and Citibank. Other top companies with headquarters or other facilities here include Reuters, Ford, Warburtons, Tate & Lyle, Nestle and John Lewis.
What's more, transportation and shipping are essential for keeping Greater London running. Heathrow Airport is one of the busiest airports in the world, seeing around 69 million passengers a year, as well as a significant amount of cargo.
Meanwhile, several mainline rail companies travel into London and Transport for London helps millions of passengers get across the capital every day via bus, Tube, DLR and tram. There's also the Port of London Authority, which deals with commercial freight on the River Thames.
Typical roles we recruit for
ROLES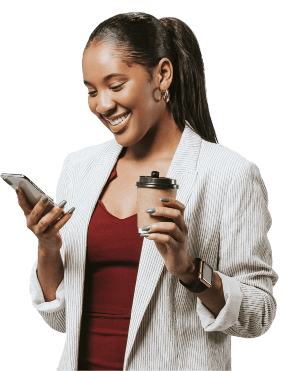 Cast UK - helping you find fresh vacancies
Whether you're ready to take your career to the next level, or you're searching for new responsibilities in a different position in Greater London, the team at Cast UK can help.
As recruitment experts in the supply chain, procurement and logistics sectors, we work closely with clients and candidates across the country to match the right talent to each role.
We understand what it takes to be a successful applicant for every position and we can provide the advice and assistance you need to get your job hunt off to a great start.
To find out more about how Cast UK can help you find and recruit candidates within Greater London or source a new job in Greater London then contact one of our consultant team on 0333 121 3345.
Contact us