Jobs in Bracknell
The Berkshire town of Bracknell is located at the centre of a cross with Farnborough, Reading, Maidenhead and the western tip of London as its points. It is located between the A308(M) and the M3, which run parallel to its north and south respectively.
Bracknell has a long and rich history, with mentions in the Domesday Book and Bronze Age finds there. Locals like to believe it was a favourite haunt of highwayman Dick Turpin, and there was supposed to be a secret tunnel between two inns via which he could escape capture. There must be something in the water, as a band of marauders known as the Wokingham Blacks had been terrorising the forest area; they were finally brought to justice by the Grenadier Guards in 1723. After World War 2, Bracknell was designated as a location for a New Town, and in the intervening decades the town's population grew from a few thousand to its current total of around 50,000.
Commercially, the town is rather successful, and many multinationals have set up offices there, particularly in the hi-tech and electronics sectors. The list includes Fujitsu, Panasonic, Hewlett-Packard, Dell, Siemens, Cable and Wireless, 3M and Novell. The headquarters of Supermarket Waitrose and the UK arm of BMW are also in Bracknell.
Bracknell is a thriving town, where great jobs in logistics, supply chain and procurement such as positions are often found. Its excellent links to London and the whole of South England, as well as Heathrow Airport, are no doubt parts of the decision when companies choose to locate there.
Typical roles we recruit for
ROLES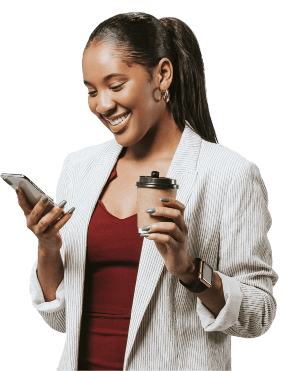 Cast UK - helping you with your job search
To find out about the positions available in Bracknell, or anywhere else in the country, get in touch today. Cast UK work with clients and applicants from across the country, and are committed to filling each position with the best talent possible. We have a wealth of experience in the procurement, logistics and supply chain fields, so our team of recruitment consultants understands what it takes to be a successful candidate for every vacancy.
Our regional specialists can provide detailed information about the potential employers, the available job types and the average salary that you can expect to earn.
To find out more about how Cast UK can help you find and recruit candidates within Bracknell or source a new job in Bracknell then contact one of our consultant team on 0333 121 3345.
Contact us