Jobs in Buckinghamshire
One of the London Home Counties, Buckinghamshire also shares a border with Berkshire, Oxfordshire, Bedfordshire, Hertfordshire and Northamptonshire. It's a popular choice for those seeking vacancies and offers a wealth of opportunities - for those who wish to live and work in the area, or commute to the capital.
During the industrial revolution, the region was known for its lace making and it's said that Queen Victoria used the delicate material for her pillows. After the arrival of the railway, furniture and paper production both took off in Buckinghamshire and heavy industry like the manufacture of train carriages was also big business.
Indeed, the 19th century was extremely lucrative for Buckinghamshire, and evidence of this can still be seen today in the many beautiful Victorian buildings that are spread across the county.
These days, Buckinghamshire's economy is mainly based in the service sector and studies have shown that it's one of the best places to live in the UK, with one of the highest life expectancies and some of the best school results in the country.
The region is still used for a lot of agricultural production, while furniture manufacture and pharmaceuticals are also major sources of employment.
What's more, the world-famous Pinewood Studios are located in Buckinghamshire. This studio has been the location of filming for a variety of big-name productions, including several James Bond films, the Superman franchise, Batman Returns and scenes from Peter Jackson's The Hobbit.
Typical roles we recruit for
ROLES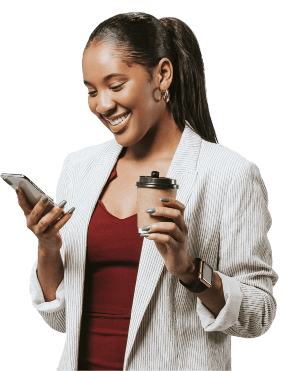 Cast UK - helping you discover new roles
For anyone searching for positions in Buckinghamshire, or other locations across the country, the recruitment consultants at Cast UK can help.
We have extensive knowledge of the logistics, procurement and supply chain industries and we work closely with clients and candidates to make the best match for every vacancy. In addition, our regional experts can provide specific advice about the employers and opportunities available in a particular area.
To find out more about how Cast UK can help you find and recruit candidates within Buckinghamshire or source a new job in Buckinghamshire then contact one of our consultant team on 0333 121 3345.
Contact us