Jobs in Bedford
Bedford is a town of about 80,000 people situated in the heart of England, about halfway between London and Leicester. With its surrounding towns the population of the urban area tops 100,000, but it remains a relatively small town as county towns go. (In case you were wondering, it's the county town of Bedfordshire.) The town has a largely rural past, but the growth in population has seen the usual diversity of small industries, retail and local government spring to life, and this is where the majority of the town's employment comes from.
The world of TV, especially in the 1970s, would not have been the same without the Bedford influence. Sitcom stars Ronnie Barker and John le Mesurier were both born in the town, and much of Some Mothers do 'Ave 'Em was filmed in the town. Bedford also produced sometime Countdown maths genius and all-round numerically astute adder-upper Carol Vorderman.
As the largest town surrounded by several hundred square miles of countryside and within commuting distance from Milton Keynes, Northampton and Luton, Bedford has become something of a hub in the region. This does mean that sometimes positions come up to fill the town's natural need for procurement, logistics and supply chain managers and executives.
Typical roles we recruit for
ROLES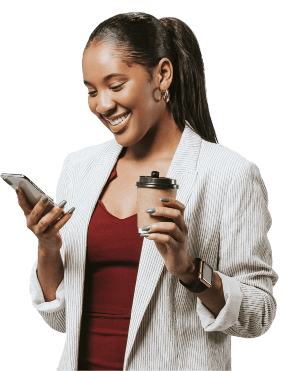 Cast UK - helping you with your job search
If you'd like more information on the positions in Bedford or anywhere else in the country, do get in touch so we can talk about what's on offer. Cast UK's regional specialists can provide detailed information about the potential employers, the available job types and the average salary that you can expect to earn.
With a wealth of experience in the procurement, logistics and supply chain fields, Cast UK's team of recruitment consultants understands what it takes to be a successful candidate for every vacancy. We work with clients and applicants from across the country, and try our best to fill each position with the best talent available.
To find out more about how Cast UK can help you find and recruit candidates within Bedford or source a new job in Bedford then contact one of our consultant team on 0333 121 3345.
Contact us