Jobs in Leicestershire
Located in the East Midlands, Leicestershire shares borders with a number of counties, including Derbyshire, Warwickshire, Lincolnshire and Northamptonshire.
Some of the main settlements in Leicestershire include Loughborough, Mowbray and Hinckley. There's also Leicester, which is situated right in the middle of the county and serves as the county town. All of these places offer a variety of opportunities.
Farming, textile manufacturing and food manufacture have traditionally played an important part in Leicestershire's economy. What's more, various cheeses and pork pies are said to have originated in the area.
As far back as the 14th century, the region has been a centre of industry, with early specialties including bellfounding, sand casting and stained glass. This continued throughout the 19th century, with projects including Great Paul, the largest bell in Britain, which once hung in St Paul's cathedral.
The engineering past of Leicestershire continues to thrive today. Noble Automotive, known for its high-performance sports cars, has its headquarters in Leicester. Meanwhile, Triumph Motorcycles is based in Hinckley.
Just some of the many companies based in Leicestershire include Pukka Pies, Everards, Stead & Simpson, Shoe Zone, AstraZeneca and 3M. There's also the Masterfoods factory, which produces a variety of pet foods.
Meanwhile, the East Midlands Airport is located in Leicestershire, so a number of freight and distribution companies have facilities in the area, including UPS, DHL and TNT.
Typical roles we recruit for
ROLES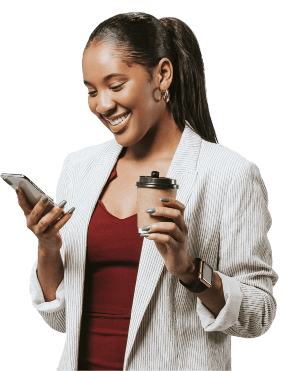 Cast UK - helping you discover fresh opportunities
If you're looking for a role in Leicestershire, the recruitment consultants at Cast UK can help.
Our team has significant knowledge of the procurement, supply chain and logistics sectors and we are committed to filling each vacancy with the right applicant.
What's more, our regional experts can provide you with all the information you need to know about progressing your career in a particular part of the country.
To find out more about how Cast UK can help you find and recruit candidates within Leicestershire or source a new job in Leicestershire then contact one of our consultant team on 0333 121 3345.
Contact us