Jobs in Chesterfield
Situated 9 miles (15 km) south of Sheffield, the Derbyshire town of Chesterfield has more influence from this city than it does with Derby, its county capital, 21 miles (35 km) to the south. To the east of the town the M1 passes on its Nottingham to Sheffield stretch, and the west of Derby is taken up with 3 miles (5 km) of agricultural land before the start of the Peak District National Park. Chesterfield is connected to Derby, Leicester, Rotherham and Sheffield by rail. Its current population of around 100,000 makes it the most populous town in Derbyshire, second in size only to the city of Derby.
Historically a market town, Chesterfield became associated with coal mining after the discovery of a large seam in the 19th century, when the town's population grew rapidly. The coal was discovered during the excavation of a tunnel for George Stephenson's Derby to Leeds railway line. During construction, Stephenson moved to Chesterfield, and it was in the town that he was to end his days, aged 67. A statue of Stephenson stands outside Chesterfield railway station. The engineering legacy continued until recently, however. Chesterfield-based Markham & Co. made the machines that excavated the Channel Tunnel, among other tunnels.
Much of the heavy industry has now left Chesterfield, and in many ways the town has returned to its Market roots, although there is understandably a much larger service and local government sector now. Occasionally, positions are filled in Chesterfield, but more so in the surrounding area, particularly Sheffield.
Typical roles we recruit for
ROLES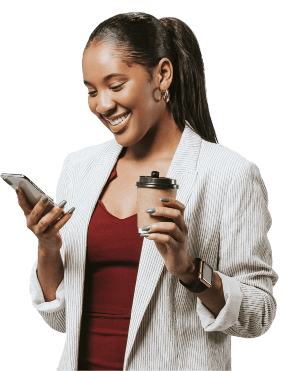 Cast UK - helping you with your job search
Cast UK work with clients and applicants from across the country, and are committed to filling each position with the best talent possible. We have a wealth of experience in the procurement, logistics and supply chain fields, so our team of recruitment consultants understands what it takes to be a successful candidate for every vacancy. Our regional specialists can provide detailed information about the potential employers, the available job types and the average salary that you can expect to earn. To find out about the positions available in Chesterfield, or anywhere else in the country, get in touch today.
To find out more about how Cast UK can help you find and recruit candidates within Chesterfield or source a new job in Chesterfield then contact one of our consultant team on 0333 121 3345.
Contact us