Jobs in Barnsley
Barnsley is a town of about 75,000 population in South Yorkshire. Roughly speaking it would be the centre point of a circle that passed though Leeds, Sheffield, Doncaster and Huddersfield, each of which is about 14 miles (25 km) away. To its south west is the beautiful Peak District National Park. Barnsley is served by the M1 running north-south, as well as the Sheffield to Leeds railway.
Barnsley was originally a market town and also traveller's rest location for people moving to and from Leeds and Sheffield, but the discovery of coal and the Industrial Revolution turned it into a powerhouse of productivity. The Barnsley Canal was completed at the start of the nineteenth century, and although it was closed in the mid-20th century (partly due to subsidence from mining, ironically), there is a campaign to get it fixed, dredged and reopened for recreation. Much of the heavy industry has now gone, although one of its specialisms, glassmaking, remains active. A glassblower and a miner appear on Barnsley's coat of arms.
The town has given us a number of famous people, particularly in sport. Cricket without Dickie Bird and Darren Gough would not be quite the same, and football was made a little more colourful by Mick McCarthey. Perhaps the most famous child of Barnsley, though, is chat show host to the stars of the 70s and 80s, Michael Parkinson.
While Barnsley's industrial base is a shadow of its former self, it is still possible to find positions in the town. It has a sizeable population and serves a wide area, with no other major settlements closer than the cities of Sheffield and Leeds.
Typical roles we recruit for
ROLES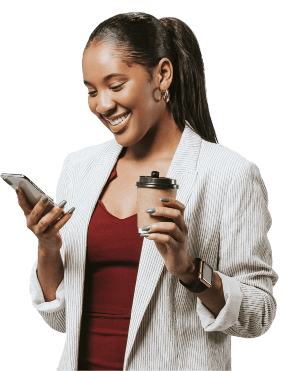 Cast UK - helping you with your job search
Cast UK's regional specialists can provide detailed information about the potential employers, the available job types and the average salary that you can expect to earn. To find out about the positions available in Barnsley, or anywhere else in the country, get in touch today. We work with clients and applicants from across the country, and are committed to filling each position with the best talent possible.
We have a wealth of experience in the procurement, logistics and supply chain fields, so our team of recruitment consultants understands what it takes to be a successful candidate for every vacancy.
To find out more about how Cast UK can help you find and recruit candidates within Barnsley or source a new job in Barnsley then contact one of our consultant team on 0333 121 3345.
Contact us