Jobs in Doncaster
Doncaster has a colourful history that dates back at least as far as the Romans, when it was served by an important road between London and the North. Nowadays the South Yorkshire town remains a well connected place, with the M18 an A1(M) passing the town and excellent rail connections to Sheffield an Leeds to the west and the docks of Hull to the east. The canals helped bring wealth to the town, particularly when vast coal seams were discovered nearby and the town boomed. There is also Robin Hood International Airport on the doorstep, although it is probably more famous for a mischievous tweet than for its global aviation repute!
Although coal mining has largely ended in the area, it is one of the few places that still has active mines. During the Industrial Revolution the place was a hotbed of industry, with steel manufacture, glassmaking, railway engineering and chemical manufacturing going on. In the 1930s tractors started being made in the town by International Harvester. This tradition survived right up until 2007 after several buy-outs and mergers.
Anyone looking for work in Doncaster should be greeted by a seam of opportunities as rich as the coal's. As well as the airport and road links, it is home to Doncaster International Railport, a vast railway complex that distributes goods nationally and ultimately internationally. Many companies have recognised this sweet spot and set up distribution centres and warehousing facilities in the area. Names include B&Q, DFS, Next, Faberge, Tesco, IKEA, Exel and Amazon.
Typical roles we recruit for
ROLES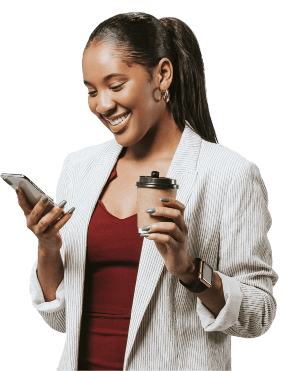 Cast UK - helping you with your job search
Cast UK's regional specialists can provide detailed information about the potential employers, the available job types and the average expected salary. We never stop working with procurement, logistics and supply chain clients and applicants from across the country, and are dedicated to filling each position with the best talent possible.
With a wealth of experience in the fields covered, Cast UK's team of recruitment consultants understands what it takes to be a successful candidate for every vacancy. If you're on the lookout for more information on the positions available in Doncaster or anywhere else in the UK, please get in touch so we can talk about what's on offer.
To find out more about how Cast UK can help you find and recruit candidates within Doncaster or source a new job in Doncaster then contact one of our consultant team on 0333 121 3345.
Contact us