Jobs in Scunthorpe
Scunthorpe is a town at the north of Lincolnshire roughly as far north as Grimsby on the east coast but 23 miles (37 km) inland. Its closest major neighbour is Hull, 16 miles (26 km) to the north east, and Leeds and Sheffield are both roughly 35 miles (57 km) to the west. The town originally comprised five villages, Ashby, Crosby, Brumby, Frodingham and Scunthorpe, but time merged them together and they officially collectively became Scunthorpe as we now know it, with a population of around 75,000.
The town has a rich industrial heritage, and played its part in the Industrial Revolution as a major centre for ironworks in the mid to late 1800s. These would eventually become steel works as the technology was honed. The usual story for most of these industrial boom towns is that that fell into decline in the twentieth century, but happily for Scunthorpe this is not the case. The largest single employer remains the steelworks, now owned by the Indian steel giant Tata. Thanks to the ongoing success of the steelworks, many engineering firms, large and small, are doing well in the area. Major local employers include BOC, Bell Waste Control, Nisa Today's, 2 Sisters, Key Country Foods, The Sauce Company and Ericsson.
With such a vibrant industrial history and the whole spectrum of industry from heavy to light, jobs can appear in Scunthorpe from time to time. The town is also at the centre of a circle of major towns, cities, resorts and ports, which can potentially lead new logistics, warehousing and supply chain companies to set up there.
Typical roles we recruit for
ROLES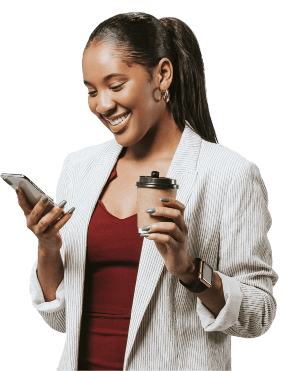 Cast UK - helping you with your job search
If you're looking for more information on the positions available in Scunthorpe or anywhere else in the UK, do get in touch so we can talk about what's on offer. Cast UK's regional specialists can provide detailed information about the potential employers, the available job types and the average expected salary.
With a wealth of experience in the fields covered, Cast UK's team of recruitment consultants understands what it takes to be a successful candidate for every vacancy. We never stop working with procurement, logistics and supply chain clients and applicants from across the country, and are dedicated to filling each position with the best talent possible.
To find out more about how Cast UK can help you find and recruit candidates within Scunthorpe or source a new job in Scunthorpe then contact one of our consultant team on 0333 121 3345.
Contact us