Jobs in Rotherham
Rotherham first came into bloom in the Middle Ages, when it became an important market town for the region. But it was the discovery of coal in the area that made it into an industrialised town in the 18th and 19th centuries. This helped the iron smelting works that sprung up, and Rotherham became well known for its cast iron, with its fireplaces, stoves and fencing being exported widely.
Later, the skills were used to develop steelworks, but although successful, it was neighbouring city Sheffield that became synonymous with quality steelware. Ironically, Rotherham is now a respected centre of high-tech steel components, and some of its local firms precision engineer steel for the aviation and motor racing industries. Rolls Royce have recently started work on a casting factory for their jet engine components, such is the expertise in the area.
One trade Rotherham also became well known for was milling (hence Rotherham United FC's nickname "the millers"). Dozens of large mills were erected in the town, with grain being brought into the city from the surrounding areas. The link with the food industry remains today, as Premier Foods has a warehousing and distributions centre, which is in fact on the site of a mill. This is one of the reasons, along with good road, rail and industry links, that makes Rotherham a good place for vacancies.
Rotherham is the home town of goalkeeper David Seaman (and referee Howard Webb), politician William Hague and, most importantly, Barry and Paul Elliott, also known as the Chuckle Borthers.
Typical roles we recruit for
ROLES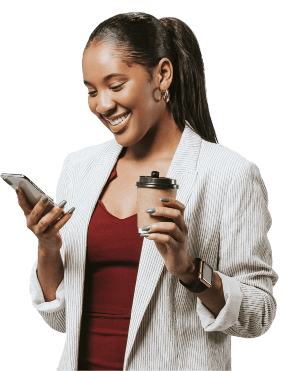 Cast UK - helping you with you job search
If you're looking for more information on the positions available in Rotherham or anywhere else in the UK, please get in touch so we can talk about what's on offer.
Cast UK are constantly working with procurement, logistics and supply chain clients and applicants from across the country, and are devoted to filling each position with the best talent possible.
With many years' experience in the fields covered, our team of recruitment consultants understands what it takes to be a successful candidate for every vacancy.
Our regional specialists can provide detailed information about the potential employers, the available job types and the average expected salary.
To find out more about how Cast UK can help you find and recruit candidates within Rotherham or source a new job in Rotherham then contact one of our consultant team on 0333 121 3345.
Contact us