Jobs in Wakefield
Wakefield is a city just south of Leeds that comprises the five towns of Pontefract, Castleford, Normanton, Featherstone and Knottingley, as well as other minor towns. With a population of around 325,000, it's a moderately sized city that is overshadowed by its northern neighbour and Sheffield, which is 20 miles (31 km) to the south. Wakefield is well connected by rail and road, with the M62 and the M1 passing by its north and west respectively.
The city and its constituent towns boomed during the Industrial Revolution when vast seams of coal were discovered beneath them. The area dug hundreds of mines and this remained the key industry in the area until the 1980s when they were closed down one by one. The last remaining one is Kellingley Colliery, located at Knottingley, just east of Pontefract.
The city remains industrial, however, although the days of heavy industry are largely gone. The city's excellent communications and central location have made it an ideal place to site warehouses, factories and distribution centres, so jobs regularly appear in the Wakefield area. There are also regeneration projects going on in the city designed to diversify and stimulate the economy, and this looks set to bring further growth to an area that has had to reinvent itself completely in thirty years.
Typical roles we recruit for
ROLES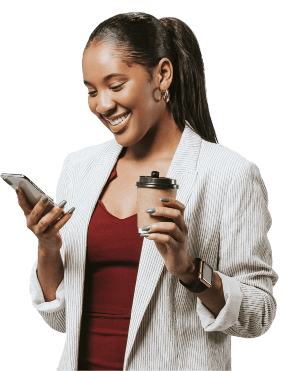 Cast UK - helping you with your job search
With a wealth of experience in the procurement, logistics and supply chain fields, Cast UK's team of recruitment consultants understands what it takes to be a successful candidate for every vacancy. To find out about the positions available in Wakefield, or anywhere else in the country, get in touch with us today. We work with clients and applicants from across the country, and are committed to filling each position with the best talent possible.
In addition, our regional specialists can provide detailed information about the potential employers, the available job types and the average salary that you can expect to earn.
To find out more about how Cast UK can help you find and recruit candidates within Wakefield or source a new job in Wakefield then contact one of our consultant team on 0333 121 3345.
Contact us