Jobs in East Anglia
Situated on the North Sea, East Anglia is a region that includes counties like Suffolk, Norfolk and Cambridgeshire, as well as the city of Peterborough.
Up until the 17th century, most of the region was marshland. A network of river diversions and drainage systems built in the 1600s allowed the area to be converted to arable land and the population began to increase.
Prior to the Industrial Revolution, East Anglia was known for its textile production, but much of this industry moved north to the Midlands during the 18th and 19th centuries.
One of the most famous institutions in the region is the University of Cambridge, which is one of the world's oldest educational establishments. A near-by cluster of tech businesses - the so-called Silicon Fen - comprises a number of start-up companies, most of which can be linked to the university.
Much of East Anglia's economy is based in agriculture and food production and offers a broad range of opportunities for those seeking vacancies.
Colman's mustard is manufactured in the region, as is Robinsons squash. A Bernard Matthews turkey farm is located near Weston Longville and Aunt Bessie's roast potatoes are made in Westwick. Meanwhile, Premier Foods manufactures Hartley's Jam, Smash instant potatoes and Rose's Marmalade. In addition, Bird's Eye has two factories in the region.
Typical roles we recruit for
ROLES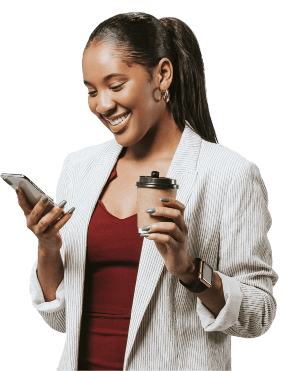 Cast UK - helping you find fresh opportunities
Here at Cast UK, our team of recruitment consultants are committed to finding the best talent for each vacancy. We have extensive experience in the fields of procurement, supply chain and logistics and can provide the advice you need to find your next position.
In addition, our regional specialists can help you to understand the job market in East Anglia - such as who the top employers are, the type of salary you can expect and other information about living and working in a particular area.
To find out more about how Cast UK can help you find and recruit candidates within East Anglia or source a new job in East Anglia then contact one of our consultant team on 0333 121 3345.
Contact us