Jobs in Hull
Located in Yorkshire, on the Humber Estuary, Kingston upon Hull - or simply Hull - has been inhabited since the Neolithic period. After King Edward I granted it a royal charter in 1299, it became a thriving market town, as well as a military supply port and a centre for fishing and whaling.
From the Medieval period through to the Industrial Revolution, the easily navigable waters of the River Hull helped the town prosper as a trading hub with Scotland, as well as northern Europe and Scandinavia, while some products came from as far away as Australia and South America.
The large amount of wealth that came into the region during 1800s led to a number of fine Victorian buildings, such as the Dock Offices, which house the Hull Maritime Museum today. Unfortunately, many of these beautiful buildings were lost during World War II, as around 95 per cent of the homes in the city were destroyed during the Hull Blitz.
Since then, Hull has been rebuilt and the city has remained an important port for industry, while a number of ferries provide transport to Europe for around a million travellers every year.
Those seeking jobs in Hull will find that the region offers a variety of opportunities, with big-name companies like BP, Reckitt Benckiser and Seven Seas all having a large presence. In addition, an Enterprise Zone has been established in a bid to attract OEMs in the renewable energy industry to the area.
Typical roles we recruit for
ROLES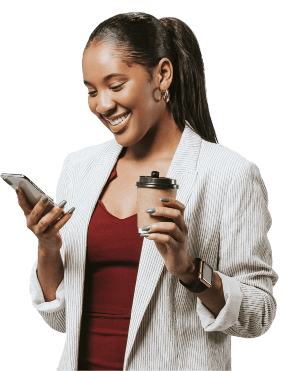 Cast UK - helping you discover new vacancies
As a specialist recruitment consultancy for the logistics, procurement and supply chain sectors, Cast UK is the ideal choice for anyone seeking vacancies in Hull, or anywhere else in the UK.
To find out more about how Cast UK can help you find and recruit candidates within Hull or source a new job in Hull then contact one of our consultant team on 0333 121 3345.
Contact us