Jobs in Coventry
Situated in the West Midlands and less than 20 miles from Birmingham, Coventry is a metropolitan borough and one of the top ten largest cities in England. Indeed, for those seeking vacancies, Coventry will have a variety of employers to consider.
The history of the city goes back to a Bronze Age community that was settled by the Romans in the first century. By the 1500s, Coventry was at the centre of the cloth and textile trade and during the Middle Ages, it was one of the most influential locations in England.
As time passed, Coventry became known for manufacturing fine watches and clocks, while other technological innovations, such as the safety bicycle in the late 1800s, paved the way for the city to become one of the leading areas for car manufacture in the early 20th century.
During the same period, the city manufactured an array of other products, ranging from machine tools and aerospace components to electronics, telecoms equipment and man-made fibres.
Today, the economy in Coventry relies on finance, business services, logistics and leisure, more than on manufacturing. However, a number of car factories can still be found within city limits, such as LTI, the company that manufactures London's iconic black cabs, Jaguar, Rolls Royce and Peugeot. Meggitt Aircraft, a company that makes braking systems for the aerospace industry, is also located in Coventry.
Typical roles we recruit for
ROLES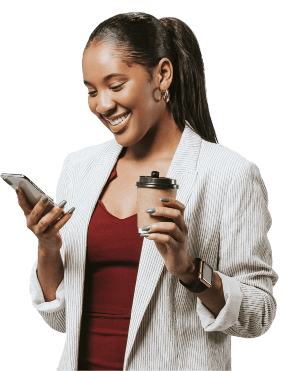 Cast UK - helping you find new positions
If you're seeking opportunities in Coventry, or anywhere else in the country, look no further than Cast UK.
Our team of recruitment specialists have extensive knowledge of the logistics, procurement and supply chain industry and we work with a huge range of employers across the UK to help them find the best talent for each role.
To find out more about how Cast UK can help you find and recruit candidates within Coventry or source a new job in Coventry then contact one of our consultant team on 0333 121 3345.
Contact us