Jobs in Rugby
The Warwickshire town of Rugby has several associations that make it well known, but by far the most notable is the game of rugby, which was supposedly invented when a boy, Webb Ellis, at school picked up the ball in a game of football in 1823 and ran with it (although some sport historians dispute the likelihood of this being true). The school in question was Rugby School, a public school that started off as a charitable place of education for local boys and ended up rather more exclusive.
The town is about as central in England as it's possible to be. It's located about 11 miles (18 km) east of Coventry, 18 miles (30 km) south of Leicester and 17 miles (28 km) north west of Northampton. Rugby is extremely well served by road and rail. It is surrounded to its north, east and south by the M6, M1 and M45 respectively, and has rail links to all the major metropolitan regions, a reminder of its importance in the railway golden age, when it was a key junction and engineering works.
Rugby might have a rather genteel image, and is quite a tourist magnet thanks to its beautiful Victorian architecture, but in reality it's quite an industrialised town. It has log been a centre of engineering; the first jet engine was built there and the turbine tradition lives on today in the shape of a major Alstom plant and the Rolls Royce plc plant just up the road in Ansty. The town is also associated with cement making. Rugby is a good place to look for work as it has diversified into being a centre of distribution thanks to its transport links, but also because of its industry in the town and nearby.
Typical roles we recruit for
ROLES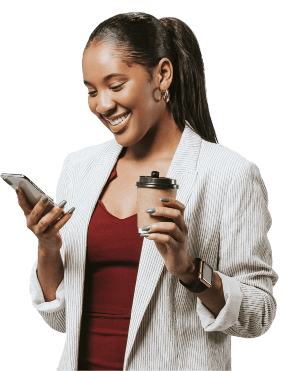 Cast UK - helping you with your job search
With years of invaluable experience in procurement, logistics and supply chain, Cast UK's team of recruitment consultants understands what it takes to be a successful candidate for every vacancy. If you're on the lookout for more information on the positions available in Rugby or anywhere else in the UK, please get in touch so we can talk about what's on offer.
Cast UK's regional specialists can provide detailed information about the potential employers, the available job types and the average expected salary. We never stop working with clients and applicants from across the country, and are dedicated to filling each position with the best talent possible.
To find out more about how Cast UK can help you find and recruit candidates within Rugby or source a new job in Rugby then contact one of our consultant team on 0333 121 3345.
Contact us