Jobs in Gloucestershire
A county in the south-west of England, Gloucestershire shares borders with a number of counties - including Herefordshire, Worcestershire, Oxfordshire and Somerset - as well as Wales.
Various towns and cities are located here, such as Gloucester, Cheltenham, Stroud, Tewkesbury and Cirencester, and it offers a wealth of choice for those seeking vacancies.
For much of its past, this region has been agricultural, with market towns trading wool and dairy products. During the Industrial Revolution, textile making and cloth production became important to the local economy, and the canal network helped to make transport around the area easier.
These days, the service sector and tourism are both important for the area. Gloucestershire serves as a financial centre, home to companies like Cheltenham & Gloucester and Ecclesiastical Insurance, and it also has a number of aerospace companies like the Gloster Aircraft Company and GE-Aviation.
There's a large amount of light industry, with products being manufactured in Gloucestershire including foods and electronics.
The Government Communications Headquarters, also known as GCHQ, is located in Cheltenham, while a number of colleges and universities are also based within Gloucestershire.
Typical roles we recruit for
ROLES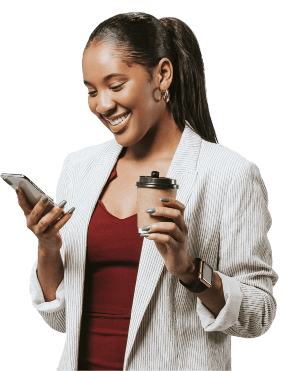 Cast UK - helping you search for new opportunities
Whether you're ready to take the next step in your career, or are looking for the chance to move into a similar role in a different company, Cast UK can help you find jobs in Gloucestershire.
Our team of recruitment consultants have extensive knowledge of the supply chain, logistics and procurement fields and can provide the advice you need to secure a new position.
We work with clients and candidates around the country, and are dedicated to finding the right talent for every role. What's more, our regional experts can give you information about the local job market. So if you're on the hunt for a new position, get in touch today.
To find out more about how Cast UK can help you find and recruit candidates within Gloucestershire or source a new job in Gloucestershire then contact one of our consultant team on 0333 121 3345.
Contact us