Jobs in Avon
Located in the west of England, Avon is a region that was once designated a ceremonial county and was named after the River Avon.
In 1996, the borders were redrawn and the region ceased to be an official county - it's now covered by a number of local authorities, including Bath and North East Somerset, North Somerset and South Gloucestershire, as well as the City of Bristol.
The region has long played an important part in the country's history and economic growth, particularly since it was home to the port of Bristol. From the 14th to 19th centuries, it processed cargo from around the world, particularly cotton and tobacco from America.
These days, opportunities for roles in Avon can be found in a wide range of industries. There are numerous electronics and tech companies in the region, while the financial, communications and shipping industries also play a big part in the local economy.
One major employer is Defence Equipment & Support, which specialise in procurement for the MoD. Meanwhile, the aerospace industry holds a prominent position in Avon, with companies like BAE, Airbus, Rolls-Royce and Marconi having facilities in the area.
The Avon area is home to a number of universities and NHS trusts, while the tourism and retail sectors are also thriving, particularly in the larger towns and cities.
Typical roles we recruit for
ROLES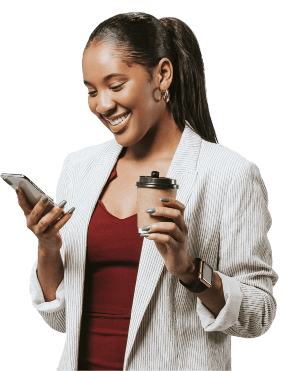 Cast UK - helping you search for fresh positions
If you're looking for a position in Avon, why not carry out your search with help from Cast UK?
With significant experience in the procurement, logistics and supply chain sectors, our team of consultants will work with you to find the right role for your requirements. Our extensive connections with leading employers, and our understanding of what makes the right candidate for each role will help you keep your career on the right path.
To find out more about how Cast UK can help you find and recruit candidates within Avon or source a new job in Avon then contact one of our consultant team on 0333 121 3345.
Contact us