Jobs in Devon
Located in the south-west of England, with coastlines on the Bristol Channel, English Channel and the Celtic Sea, Devon shares a border with Cornwall, Somerset and Dorset.
It is one of the largest counties in England and with settlements including Exeter, Dartmouth, Plymouth and Torbay, there are a number of positions to be found in Devon.
Devon has been occupied by humans for many thousands of years. Indeed, human remains from as many as 40,000 years ago have been found in the region, while Romans and Anglo-Saxons also called the region home.
In the past, Devon's core industries included farming, fishing and mining, while the seaside resorts brought significant wealth to the area in their heydays.
These days, the region is still heavily reliant on agriculture and dairy, producing products like milk and cheese, as well as the famous Devonshire cream.
A number of well-known companies can be found in the area, including the Wrigley chewing gum company and Beverage Brands, which makes WKD vodka.
The Met Office is also located in Devon, as is the Britannia Royal Naval College and HNBP Devonport.
Typical roles we recruit for
ROLES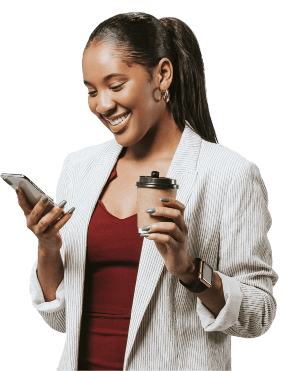 Cast UK - helping you search for fresh opportunities
Whether you're looking to take the next step in your career or are looking for new responsibilities in a different atmosphere, the recruitment consultants at Cast UK can help you find a new position in Devon.
Our experts have extensive experience in the logistics, procurement and supply chain sectors and we understand what employers are looking for. We'll work closely with you to help you secure a new role and our regional experts can provide advice on everything from the companies in a particular area to the salary you can expect and even the best places to live if you're relocating.
To find out more about how Cast UK can help you find and recruit candidates within Devon or source a new job in Devon then contact one of our consultant team on 0333 121 3345.
Contact us