Jobs in Cornwall
Located in the south-west of England, Cornwall is mainly surrounded by water, although it shares a border with Devon to the east. The region is recognised as a Celtic nation, home to the Cornish people, and many residents in the area believe that it should be allowed to split from England to become the fifth home nation of the UK.
Fishing and agriculture have long been part of the Cornish economy and from the Middle Ages, the mining of tin became one of the most important industries in the region. This continued to grow and in the early 19th century, copper mining also brought wealth to the area.
Within 50 years, however, metal mining started to decline and was replaced by the production of china clay. By the end of the 1990s, mining was almost completely gone from Cornwall.
These days, the Cornish economy mainly relies on agriculture and tourism and those seeking opportunities will have various options to consider.
Food manufacturing companies like Ginsters, the West Cornwall Pasty Company and Dairy Crest are large employers in the region, while brewing is also a large industry, with Sharp's, Skinners and St Austell being just three of Cornwall's many beer companies.
Typical roles we recruit for
ROLES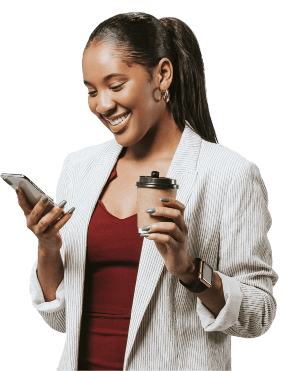 Cast UK - helping you discover new roles
Whether you're looking for vacancies in Cornwall, or elsewhere in the UK, the team at Cast UK can help you find a position that suits your skills, qualifications and long-term objectives.
As recruitment experts for the logistics, procurement and supply chain fields, we understand the qualities that make the right candidate for a position and we work closely with applicants and employers to match the best talent to each vacancy.
To find out about how we can help you take the next step in your career, contact us today.
To find out more about how Cast UK can help you find and recruit candidates within Cornwall or source a new job in Cornwall then contact one of our consultant team on 0333 121 3345.
Contact us