Jobs in Poole
If you think the word Poole has the same roots as the word "pool", you'd be absolutely right, of course. The Devon town is on the South coast of England and is merged completely with Bournemouth to its east. In fact, the Bournemouth Arts University and the Bournemouth Symphony Orchestra are located in Poole, although they are definitively two separate towns.
The west side of Poole faces a natural harbour (Upton and Creekmore Lakes) within a larger natural harbour, and ferries leave the south of the town for St Helier (Jersey), Cherbourg and St Peter Port (Guernsey). Shipping, sailing and ferries are therefore important industries in the town, and this inevitably leads to positions becoming available on a regular basis.
Although much of the town is now employed in the service industries, Poole does have a strong manufacturing heritage, and this still accounts for nearly a fifth of its employment. Again, this is good news for logistics, supply chain and procurement employment. The town is the base of motor yacht builder Sunseeker, which employs nearly 2000 people. Several companies have their HQs in Poole, including, bathroom consumables company Lush, lighting company Mathmos, plastics company sealed air and Hamworthy Heating and Combustion. Siemens also has a large presence in the town.
Typical roles we recruit for
ROLES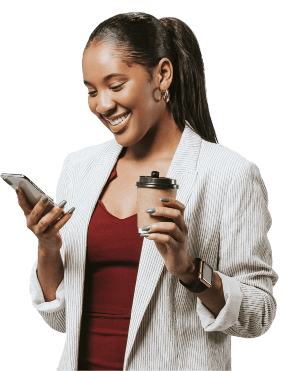 Cast UK - helping you with you job search
Are you looking for more information on the positions available in Poole or anywhere else in the UK? If so, please get in touch so we can talk about what's on offer.
We work with clients and applicants from across the country, and are committed to filling each position with the best talent possible.
With years of experience in the procurement, logistics and supply chain fields, our team of recruitment consultants understands what it takes to be a successful candidate for every vacancy.
Our regional specialists can provide detailed information about the potential employers, the available job types and the average expected salary.
To find out more about how Cast UK can help you find and recruit candidates within Poole or source a new job in Poole then contact one of our consultant team on 0333 121 3345.
Contact us